Google makes it simpler to switch from iOS to Android with Google Drive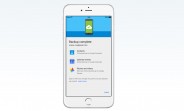 If you recall a few months ago, Google had updated its 'Switch [to android]' page with more Google apps. This was only a placeholder, seeing as every method detailed on the website basically told you to download the respective app for iOS, and backing up the respective content to the app. Google Photos, Contacts, Google Drive, etc.
This didn't really make it easy to switch between devices using any cloud-based methods. The Google Pixel (XL) came with the USB-C OTG adapter to connect any device directly to the Pixel, which would then pull all the pertinent information from your old device.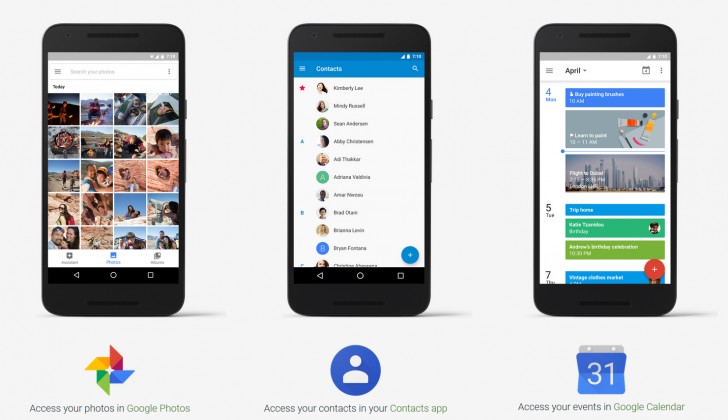 Google has updated its Switch website to support Google Drive. The migration tool can be installed on iOS devices and is a part of the Google Drive app itself. Then go into the app and find the backup tool, select what you would like to be backed up and hit 'Start Backup'.
Upon setting up the new device, sign into the Gmail account used to perform the backup, then all your content will be waiting for you right where it all belongs. You contacts will be found in the Contacts app, Photos can be accessed through the Google Photos app, and Google Calendar will bring all your events over. As of this post, it doesn't look like there's any way to get all your text messages transferred over from iOS using this method, you'll need to use the OTG adapter and plug your iPhone directly into the Android phone.
Happy switching!
D
Still no option for WhatsApp backup transfer
E
You on Android: things weren't expected to work as intended. Me on Ios: things weren't intended to work as expected. Which is worse? To each his/her own....
ADVERTISEMENTS