Google Maps adds Wi-Fi only mode and transit disruption notifications
Google has updated the Android version of Google Maps application with two useful new features.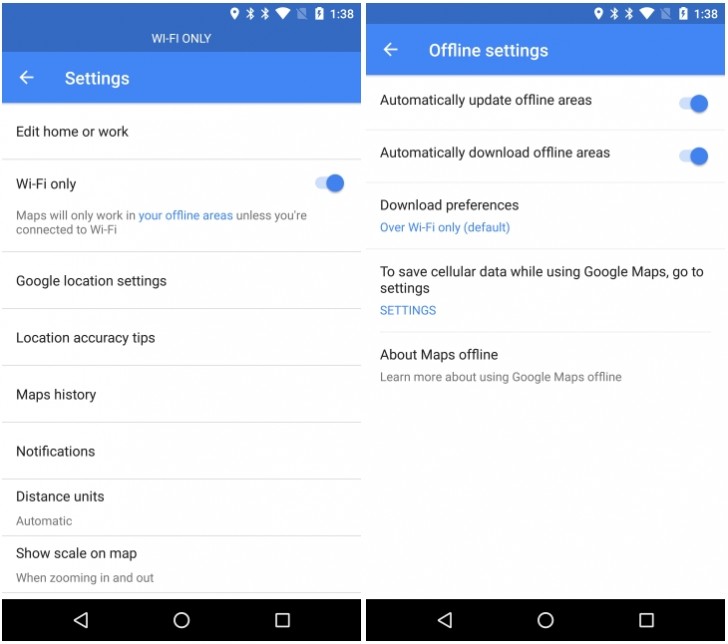 There is now a Wi-Fi only mode that should take some load off your data plan. The app will still use some data but by and large it will restrict itself to just using Wi-Fi to download the maps.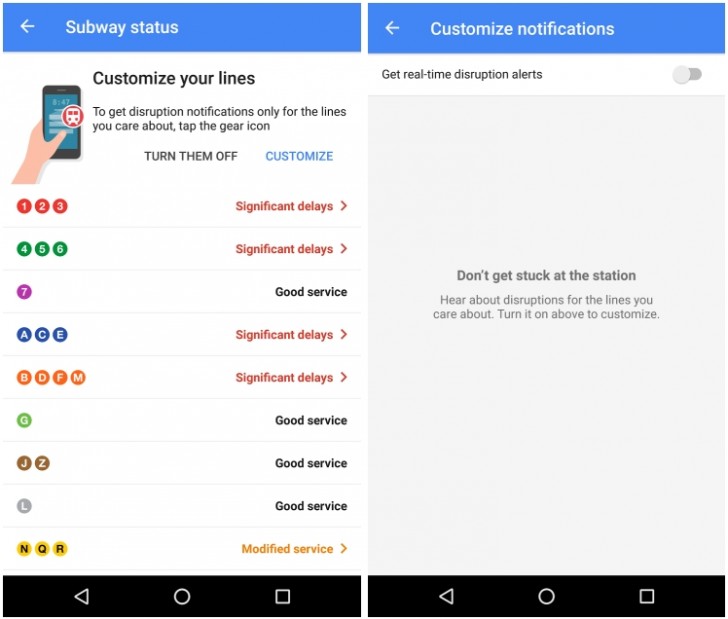 The other feature is notifications for transit disruptions. If there are any delays or other changes in schedule of your transit lines, you can choose to get notifications for them. This should be useful to those who commute to work everyday using public transport.
The changes are rolling out slowly to everyone. Check the app to see if they are available for you.
Z
Dude, some phones only have A-GPS (assisted GPS that only works with WiFi) ...