Google Maps for iOS is getting the detours feature that landed on Android in October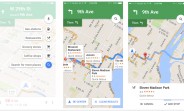 Last October, Google added a new feature to its Maps app for Android. This allows you to easily add detours (or quick pit stops) to your route, without ever having to leave the navigation view.
And now the same functionality is finally arriving inside Google Maps for iOS. It will be available everywhere Google offers navigation (which means more than 100 countries and territories worldwide).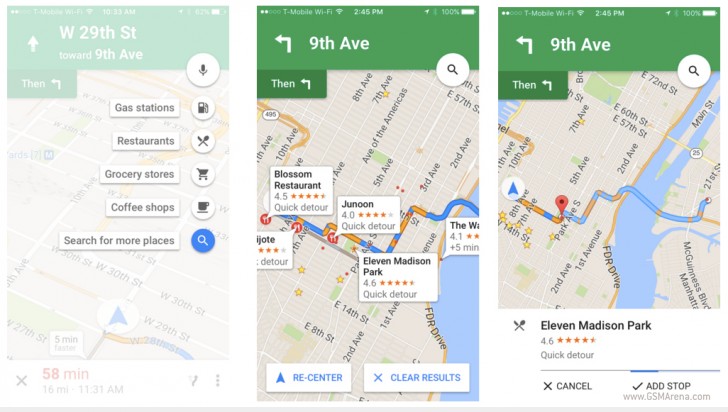 You invoke the new feature by tapping the magnifying glass at the top right of the screen whenever you're in navigation mode. This will give you a list of options, as seen in the first screenshot above. If what you're looking for isn't a gas station, restaurant, grocery store, or coffee shop, just use the last field to search a specific name or another category.
Search results show you how much time you'll lose by picking that detour, as well as ratings for each place. This is meant to help you quickly choose where you want to go.
D
Obviously Google will release feature early to Android :P
S
I'm increasingly getting disenchanted with Google maps. It's often buggy, unreliable and frustrating to use. Most of the time the routes are very inefficient or it just takes you to the wrong location.