Google has issued an update to Google Maps, focused on the location sharing UI. It now features a less-pronounced bar, a new floating button and a card with your name, current address and phone battery charge.
You can get to the location sharing menu by tapping your avatar in the upper-right corner of Google Maps and then Location sharing.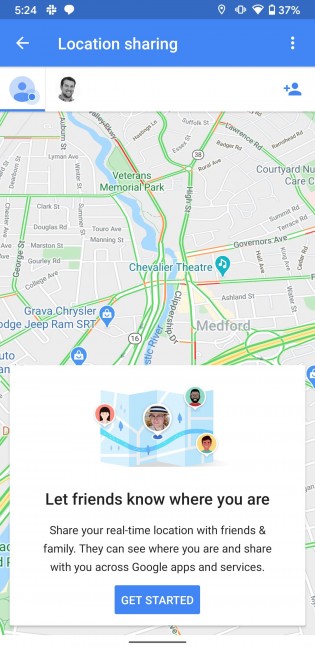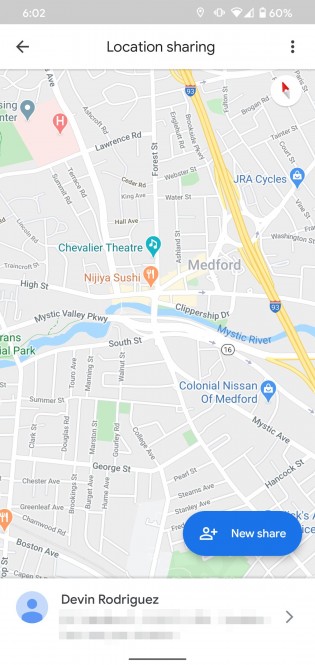 Old vs New - image source: Android Police
When you press on the new floating 'New Share' button, you'll see a list of your contacts, with whom you can share your live location and choose for how long.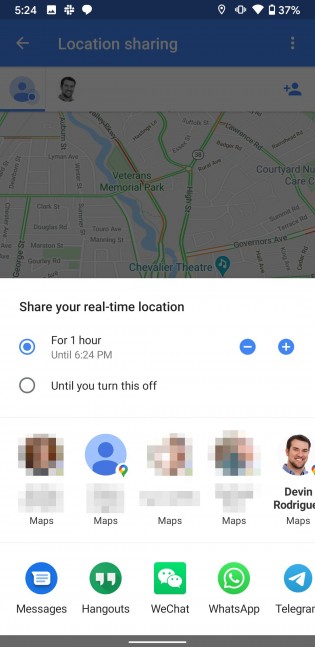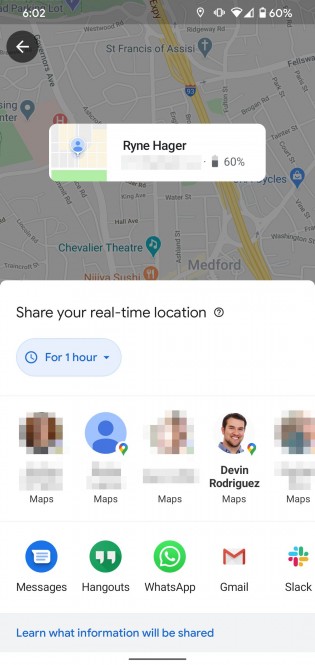 Old vs New - image source: Android Police
The updated visuals should already be live on your Android or iPhone. Android users' latest Maps version is 10.40.2.
It doesn't have to be friends. Parents are definitely want to know their sons/daughters whereabout. Specially teenagers.
?
Why do I want my friends to know where I am? Google wants to know you are.