Google Maps app included in latest Android N Developer Preview is crashing on Android Auto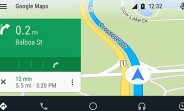 Update: It's fixed now.
Original story below:
Google has confirmed that the Google Maps app included in the latest version (v4.0) of Android N Developer Preview isn't compatible with Android Auto, which - in case you don't already know - is the search giant's car infotainment platform.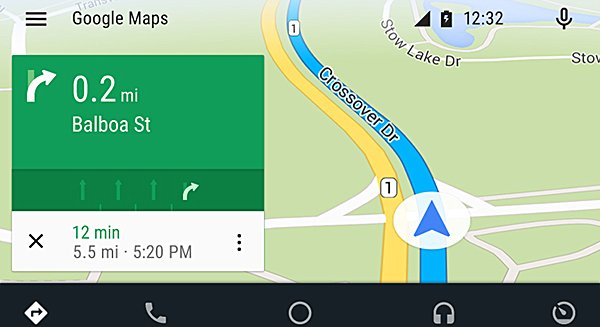 "The version of Google Maps included in Developer Preview 4 crashes when used with Android Auto," the Support and Release Note page says.
The Google Maps version currently included with the latest Android N DP is 9.30. The Mountain View, California-based company says that "this issue will be fixed in the next update to Google Maps (9.31), expected in the coming weeks."
?
Thanks for the information(will be watching for the update.) I've also ran into this after the latest Android N update. It crashes immediately so it is not as if you can start navigating. Unfortunately not being able to navigate to sort of a deal bre...
G
well this appe has became trash like google earth ... crash giving A FORCE CLOSE on a 2g ram sd800 donet make me laugh ... at first time being opened force close then works but sad being a google owned app. and I don't expect less with this one...
D
What cars that included google auto ? Never seen one