It looks like Google is working on a successor to the Chromebook Pixel 2 and it could announce it at its Pixel 2 event this fall. The information was revealed to Android Police by a source close to Google.
Google pulled the plug on its Chromebook Pixel lineup at the beginning of this year despite rumors of it working on a Chromebook Pixel 3 running a Chrome OS and Android mashup called Andromeda.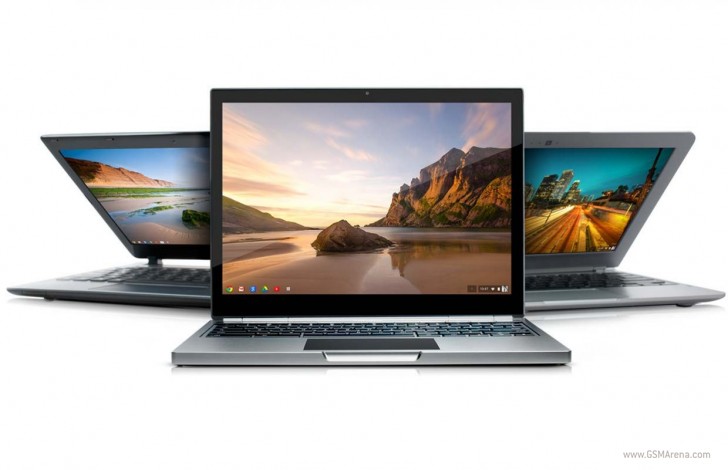 That rumored convertible laptop was expected to rival the Apple Macbook directly with a 12.3-inch touch display with support for a Wacom stylus and a $799 price tag.
If such a device is indeed in the works we should expect it to be priced much higher.
On a side note Google is seemingly working on a smaller Google Home smart speaker to go head to head with Amazon's Echo Dot.
The device is said to be stripped down to the very basics in order to bring the size and price down.
If the rumors pan out then Google will have a hardware-rich fall event featuring the Chromebook Pixel 3, a smaller Google Home alongside the Pixel 2 and Pixel 2 XL smartphones.
?
Chromebooks don't use Snapdragon processors
D
This is just what the Doctor ordered. Hopefully it will have a powerful SnapDragon processor such as SD821, SD836. It must run runless so as to be silent!