Google Messages APK teardown shows app eventually won't work on "uncertified" devices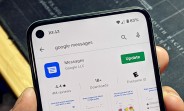 A new APK teardown of the Google Messages app version 7.2.203 for Android revealed a strong of text that suggested some change is coming to the default SMS client for Android. Google took charge of the next generation of SMS called RCS and the latest effort was offering end-to-end encryption for the instantaneous messaging service.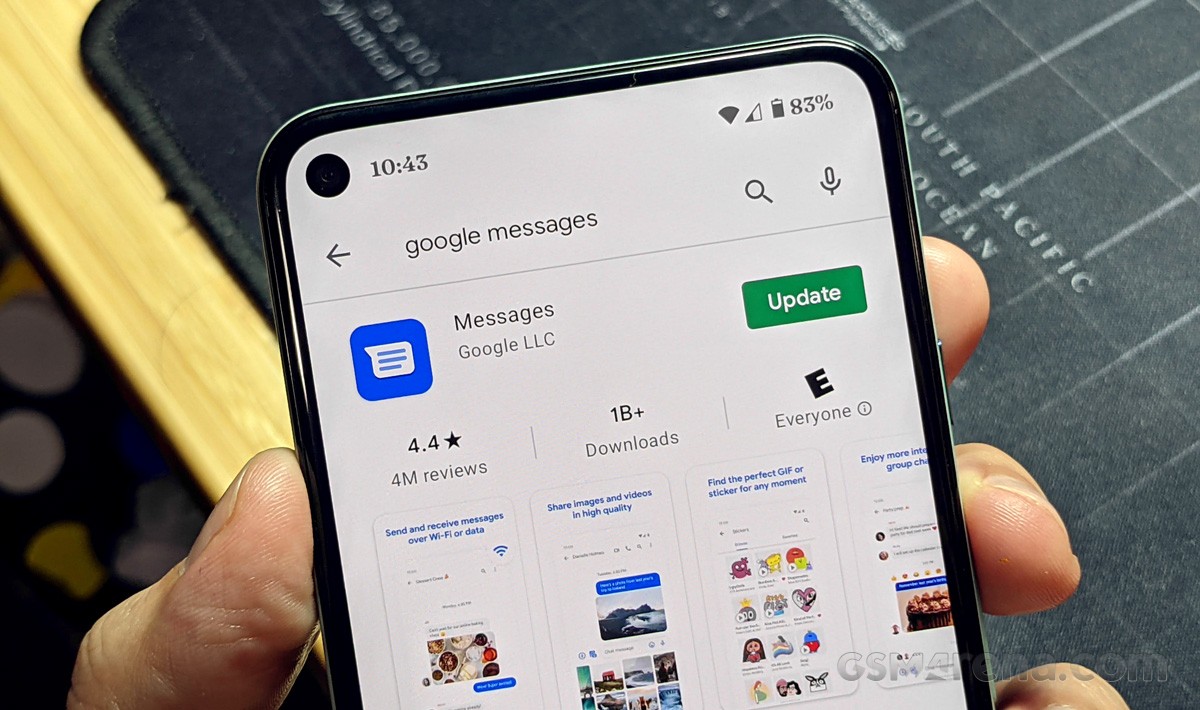 Perhaps it is due to this new secure feature of Google Messages that Google might be disabling the app from working on "uncertified devices" this is according to an APK teardown by XDA-Developers that revealed a string of text, suggesting that phones not certified to work with Google Mobile Services will cease to work with the Messaging app.
On March 31, Messages will stop working on uncertified devices, including this one.
An uncertified device is a device that runs the Android OS, but failed Google's certification process for Google Mobile Services. This may include devices running unofficial modded software, Huawei devices that aren't certified for GMS, or even devices with unlocked bootloaders. These devices don't meet the requirements that Google sets for GMS and thus may compromise the security of its online services – such as Google Messages' RCS support.
Google has not yet acknowledged the change. Given the March 31 date, it seems that Google intends to notify affected users of the change with once the notification is triggered by a future update of the Android Messages app.
C
Actually, what they're saying is, you're free to use our product UNLESS you decide to unlock your device, opening it up to possibly being hacked. It's their product, they can do as they please. But honestly, I am behind this decision. ...
C
Uhmm, no. No spam detection and no RCS. The AOSP version is plain AF
C
Two completely separate things. Forcing people to use secured devices in order to use their software, make complete sense. Side loading, however, can be done regardless of unlock status. Side loading apps is one of the only trump cards that Android s...
ADVERTISEMENTS