Following the global rollout of RCS on Android's default texting app Google Messages, end-to-end encryption began beta testing. This means that only the recipients of a Chat are the ones who can see message content. Any interception of the messages' transmissions would be scrambled and undecipherable without the decryption keys.
As 9to5Google reports, end-to-end encryption for Google Messages is no longer in Beta. Android's YouTube channel releases a video explaining encyrption, and the support page no longer mentions that you must join the Beta channel for E2EE on Android Messages.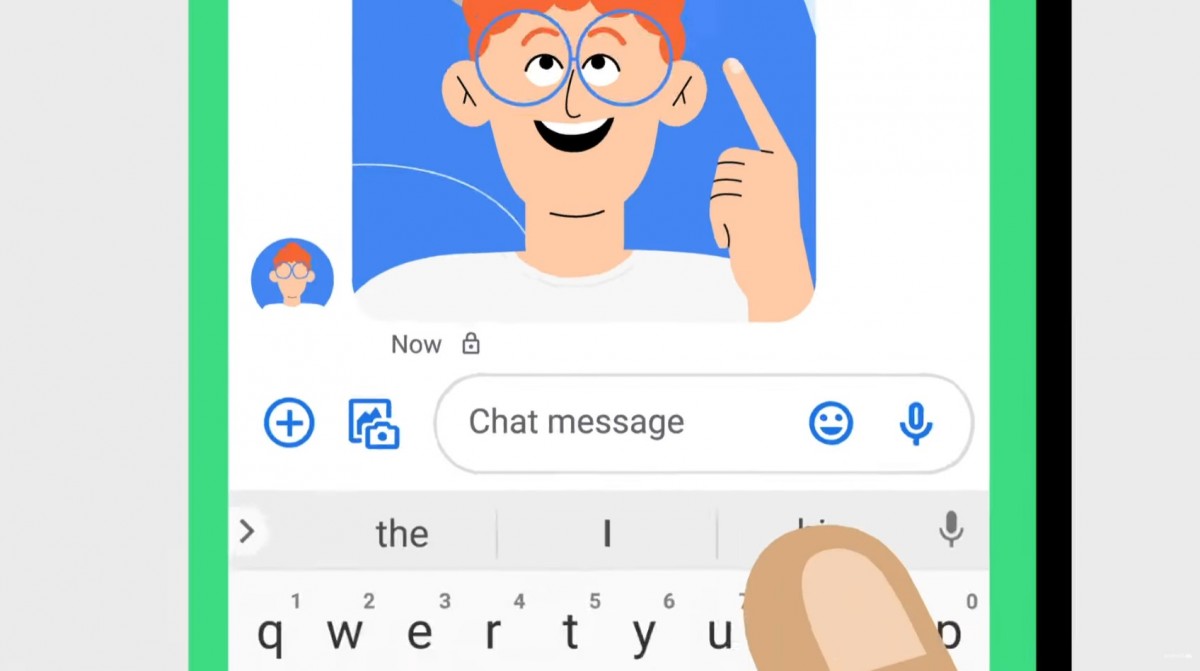 Messages that are end-to-end encrypted will show a pad lock right on the Send button. Both recipients need to have Chat features turned on, as well as have an active data or Wi-fi connection. If either party is offline, the message will be held until the connection is reestablished. Users can opt to send the message via SMS/MMS, but the message won't be E2EE. Group Chat Messages won't be encrypted either.
C
Google can't keep or get the keys or even metadata as messages are sent through your carrier's servers. Google can never get their hand on it (including the metadata
C
Dude, does the software work. Messages are actually sent through your carrier service's servers
I
Small detail: Google will have copies of the encryption keys.