According to a report in The Information, Google is getting ready to become a wireless service provider in the United States. The move will allow the search giant to directly manage the call and data usage of its customers.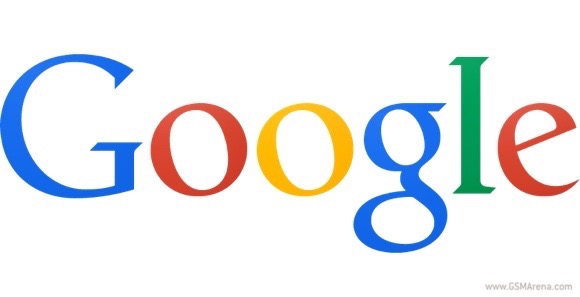 Google's wireless service is said to utilize the infrastructure of Sprint and T-Mobile in the United States like other mobile virtual network operators do. This will allow the Mountain View-based based giant to save on the massive costs associated with building its own network.
Google will allegedly try to undercut the already low rates that T-Mobile and Sprint offer. Originally, the company originally strived to launch the service in the fall of last year.
?
You may work for the telecom industry but are you frontline on it? I am a frontline employee, and having to clarify stuf is not what I like doing in my off time. But I also perfer if people have the right info. People up here do want p...
D
why do you say Google evil when i check things they don't do lot of shady thing like Microsoft
D
The Canadian telecom industry is not without its faults, the funny thing is that the prices for phones your mentioning are the same as in the states. You think they get the phones for free? Cmon man. They have to pay for then somehow. Every...