Google has released a blog post today outlining the new updates coming to Google Now on Tap very soon. Google knows that oftentimes Google Now on Tap won't be able to make sense of a long email or a screen with a lot of text and images.
Now on Tap users will be able manually set where they would like to target Google's search to take place. An example would be if someone were to summon Google Now on Tap while reading a long article where they only wanted to search for the definition of a single word.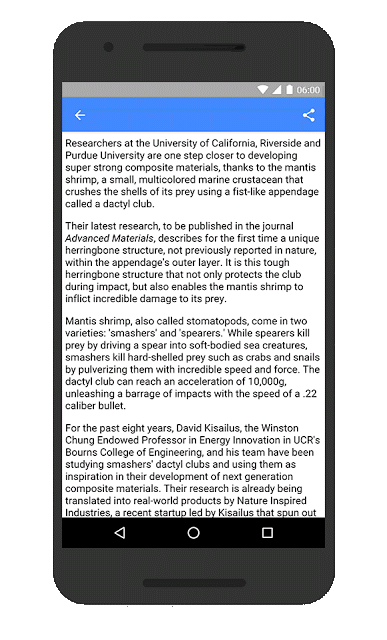 This should let users have a better experience in the case that a large amount of information is already being displayed.
Two other features are also coming to Now on Tap: You'll be able to perform a Now on Tap search of an image from any app such as the browser or Pinterest to learn more about the image displayed, and you'll be able to use your device's camera viewfinder to search for certain landmarks or logos. You'll even be able to search on a page of a magazine or a movie poster to get more information about it.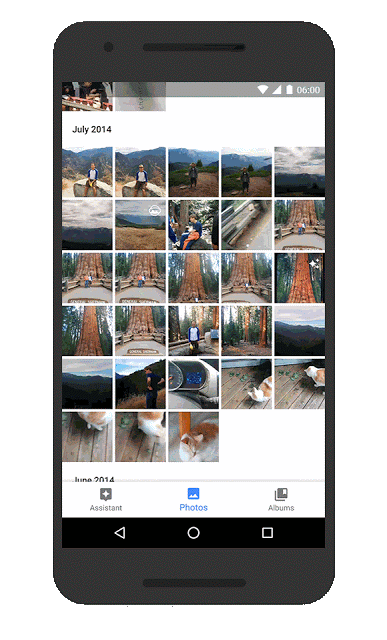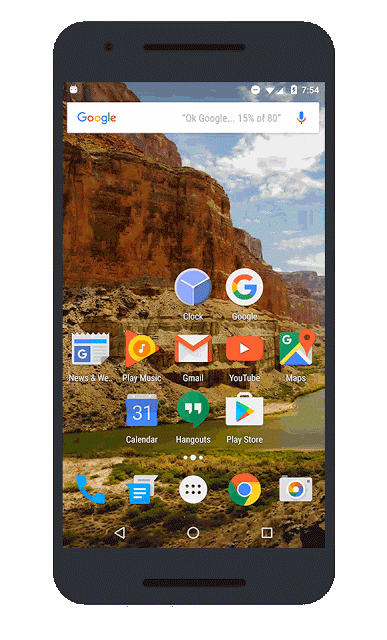 These new Google Now on Tap features will begin rolling out now. Rollouts could take several days to complete, so you may not get it today. Word definitions will only be available in English, other languages will arrive in "the coming weeks". Do any of you use Google Now on Tap on a regular basis? How do you incorporate it into your lives?
I don't think Siri can tell jokes, is itself a joke at the present :P Maybe with some new AI-related acquisition from Apple, it will get better.