Google offers a look into its first permanent Google Store in New York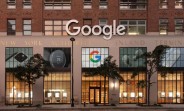 Google announced its plans to open its first permanent brick and mortar store in New York City last month and today Google unveiled the store in a blog post. The store will open its doors to the public on Wednesday June 17. In anticipation of its new store opening, Google offers a look inside the store, its layout, and spaces throughout.
In Google's Blog post, the company explains that the store's materials, furniture, and fixtures were all considered with sustainability in mind. "The veneer on the walls is a soft gray responsible sourced hickory, each lighting fixture is energy efficient and our custom cork and wood furniture was created with a local craftsman from Greenpoint, Brooklyn."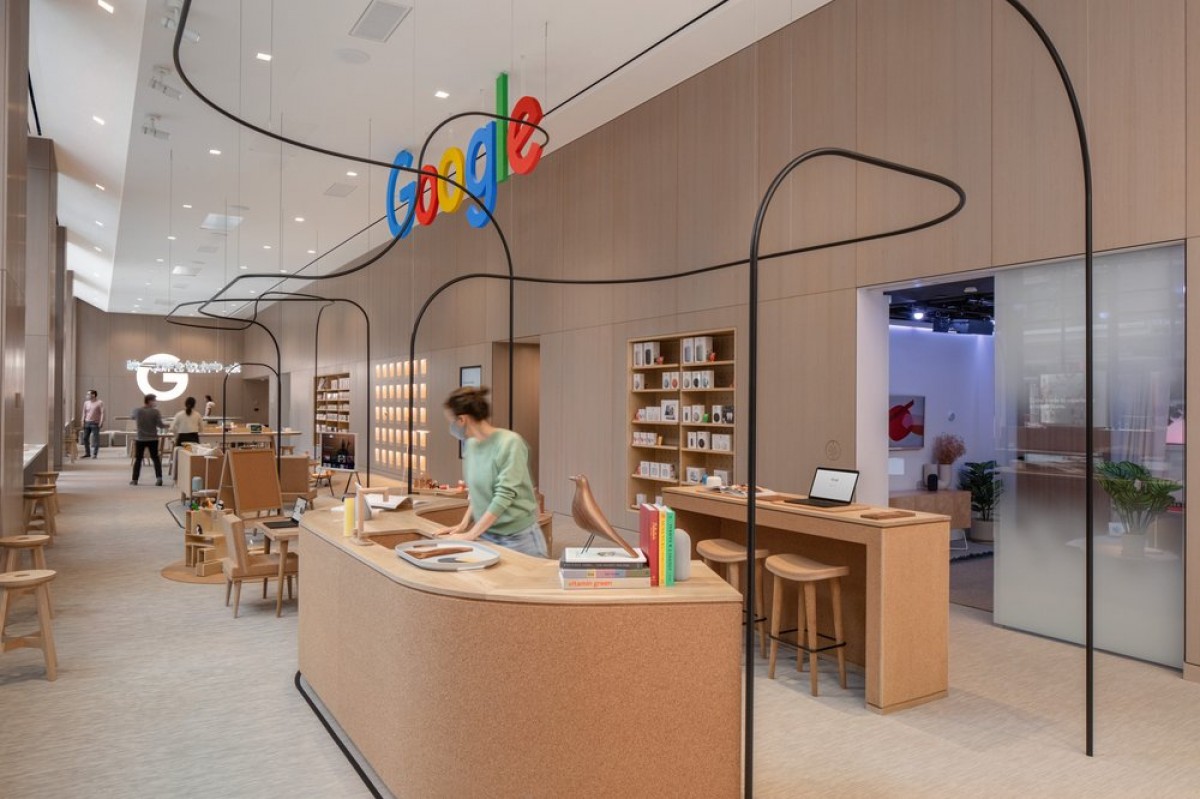 Google's intention for those entering the store is to "find a light-filled space that's centered around experiencing the helpfulness of our products." A 17-foot-tall glass structure is found near the entrance of the store where customer can interact with what Google calls its "Imagination Space". The first experience built here is based on Google Translate, which will simultaneously translate what you say into 24 languages.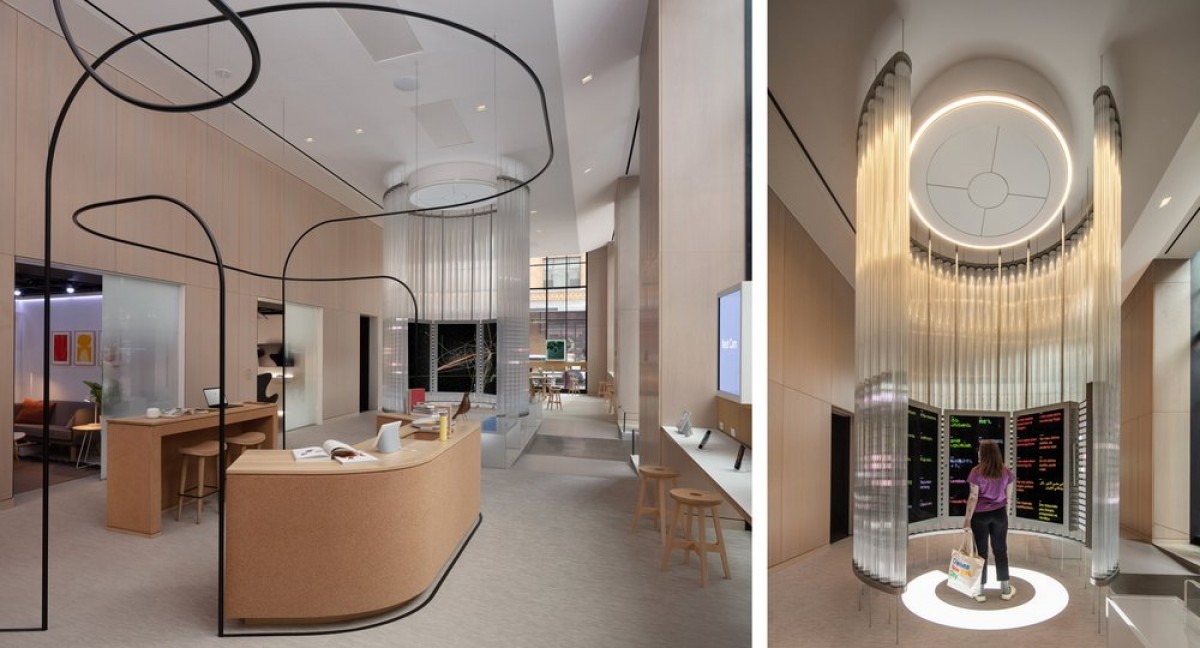 Other areas of the store are intended to test Google's experiences in spaces that feel warm and comforting as if you were at home. The Store will have interactive hands-on areas where patrons can check out the latest Pixel phones, Pixelbook devices, as well as Nest Home and Fitbit products.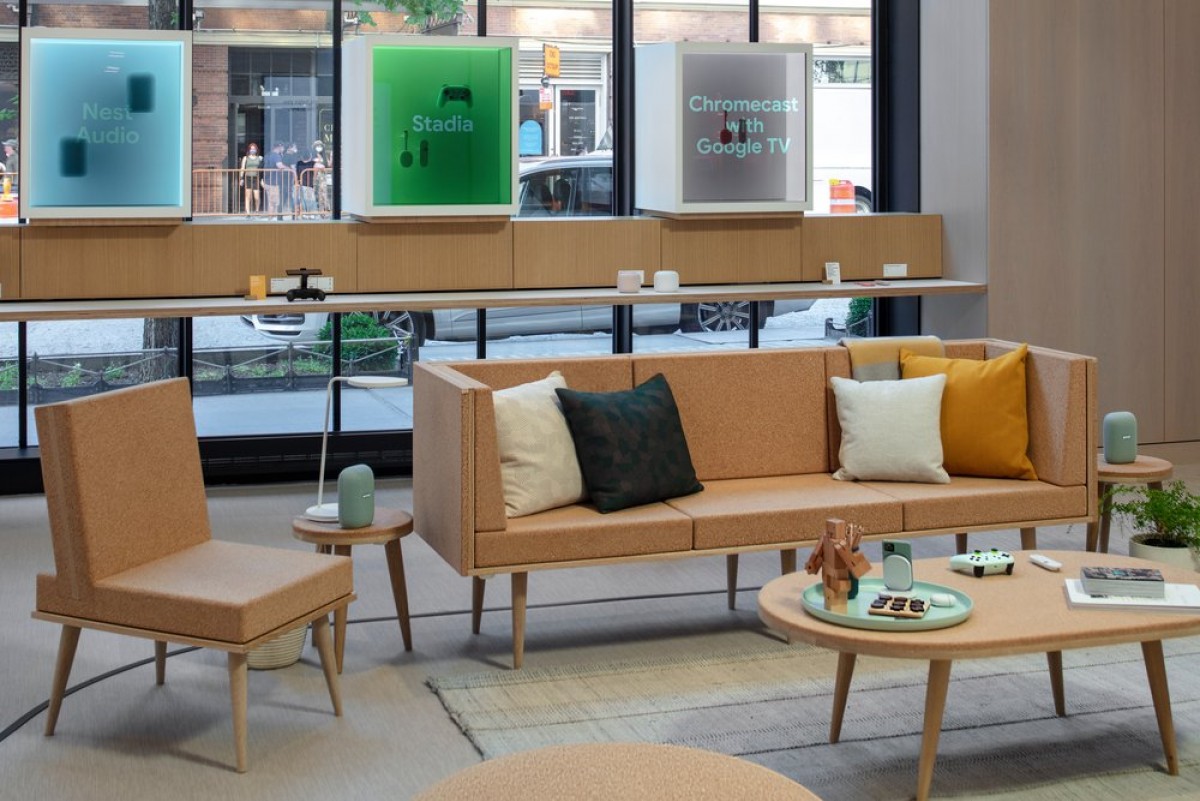 There will be a dedicated space for workshops and events, as well as "Sandboxes" where people can immerse themselves and test out Google's experiences. There will be a Nest Sandbox in a simulated living room, a Stadia Sandbox where you can stream Stadia games, and a Pixel Sandbox where you can play with the Pixel cameras. Aside from experiences, customers will be able to come in for on-site Pixel repairs.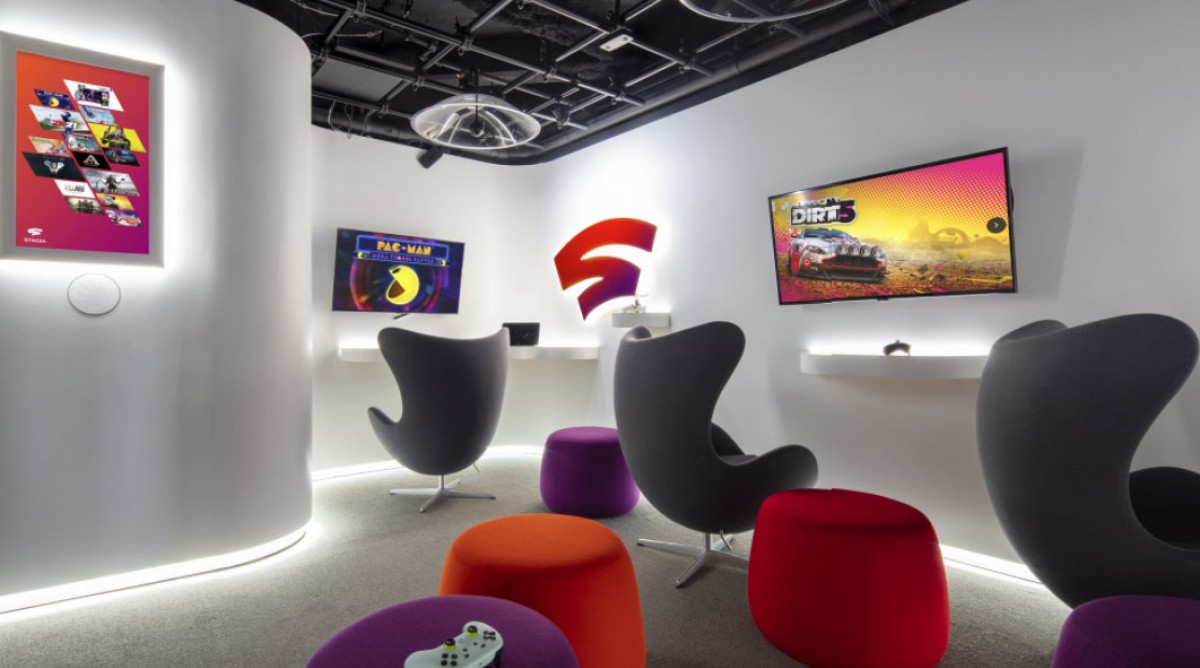 The store will be located at the street level of Google's office building in Chelsea. The building is next door to Chelsea Market and the Google Store will be on the northeast corner of 15th Street and 9th Avenue.
?
Please launch this in Singapore as well as I m looking forward to their products including upcoming pixel phones.
p
The big question is how much of this overhead is added to the cost of their goods making yhem more expensive overall.
p
As usual a lot of empty wasted space and costly unecessary decoration and fancy arty stuff which nobody is interested in.
ADVERTISEMENTS