Google outs Android security update for March, factory images and OTAs are up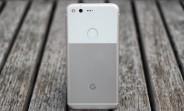 It's that time of the month again, namely the first Monday. And that's when Google normally releases the details about the latest Android security update. Things are no different today, with the company making the revised security bulletin available for those eager to dive into the minutiae of all the patches that make up the March security update.
Additionally, factory images and OTA zip files incorporating the new fixes are up for grabs for supported Pixel and Nexus devices.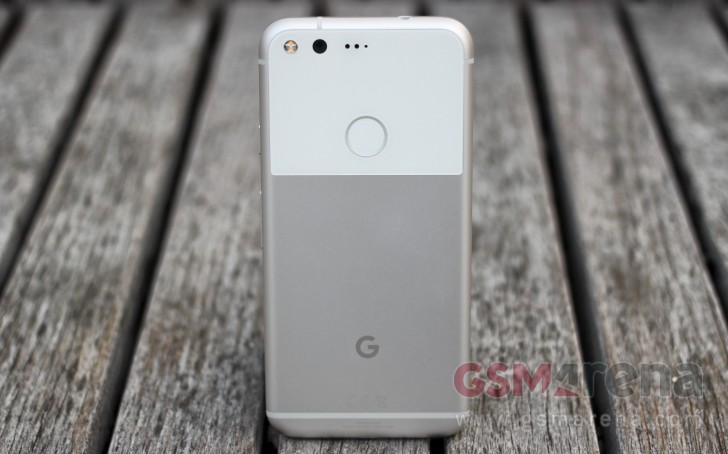 The respective build numbers are NOF27B for the Pixel and Pixel XL (except for Rogers customers, who should get NOF27C), N4F26T for the Pixel C, Nexus 9, Nexus 5X, and Nexus 6P (except for Verizon customers, who get NUF26N), and N6F26U for the Nexus 6. For some reason there are no updated builds for the Nexus Player at this time.
The over-the-air rollouts of these updates should commence shortly, but if you're impatient you might want to go the OTA zip sideloading route, since Google has a history of dragging these things out for weeks.
?
Got it for 6P, in Malaysia.