At the beginning of each month Google releases a new set of security patches for Android, and July is no exception. These are sent out by the company to the devices it manages software updates for - Nexuses and Pixels, namely. And then at some later point you should expect various Android device makers to update their products with these security fixes (yet it's interesting to see that Nokia pushed out these patches before Google this month).
As usual, most non-Pixel or Nexus phones and tablets will get a patchset that will make them be on the July 1 level afterwards. The Pixels and Nexuses, on the other hand, will get additional hardware-related fixes, taking them to the July 5 security patch level.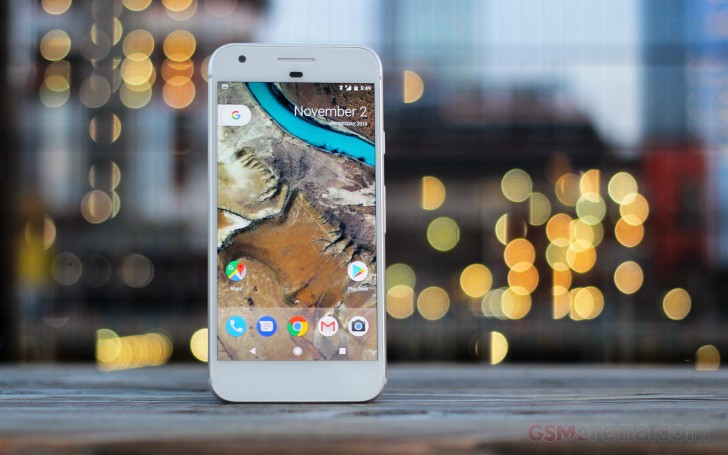 If you have a supported device (Pixel, Pixel XL, Nexus 6P, Nexus 5X, Pixel C, Nexus 6, Nexus 9, or Nexus Player), the best thing to do is wait for the over-the-air rollout to start and the update notification to hit your product. However, if you're impatient you can already download the factory images or OTA zip files for each device and apply them manually.
In this case you need to be careful because there are multiple builds out this time around. For example, the Pixel and Pixel XL get build NJH47D, but if you're on Verizon NHG47O is for you, if you're on T-Mobile or Project Fi you need to go with NKG47M, and if your carrier is Deutsche Telekom you should pick NZH54B.
For the Nexus 6P, Pixel C, and Nexus Player the build number is N2G48B, the Nexus 5X gets N2G47Z, N6F27H is for the Nexus 6, N9F27F goes to the Nexus 9 Wi-Fi, and N4F27I is the one for the Nexus 9 LTE.
?
Sadly, still waiting for the security update for Nexus 6
v
my nexus 6 also stuck on April security patch.it all went downhill after problems with nougat 7.1 causing problems leaving my nexus stuck on 7.0
ADVERTISEMENTS