Google parent company's Q2 earnings posts over $61 billion in revenue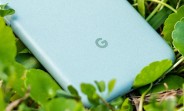 Google's parent company Alphabet posted its earnings report for the quarter ending in June on Tuesday. The company surpassed expectations from Wall Street of $56.23 billion revenue and reached $61.88 billion for its fiscal Q2 of 2021. This accounts for a 62% increase compared to the same quarter in 2020. In particular, Google ad revenues have increased by 69% YoY.
In Q2, there was a rising tide of online activity in many parts of the world, and we're proud that our services helped so many consumers and businesses. Our long-term investments in AI and Google Cloud are helping us drive significant improvements in everyone's digital experience." – Sundar Pichai, CEO of Google and Alphabet
In addition to ad revenue, Alphabet saw a significant increase in its cloud computing business. Cloud revenue rose more than 53% from a year ago.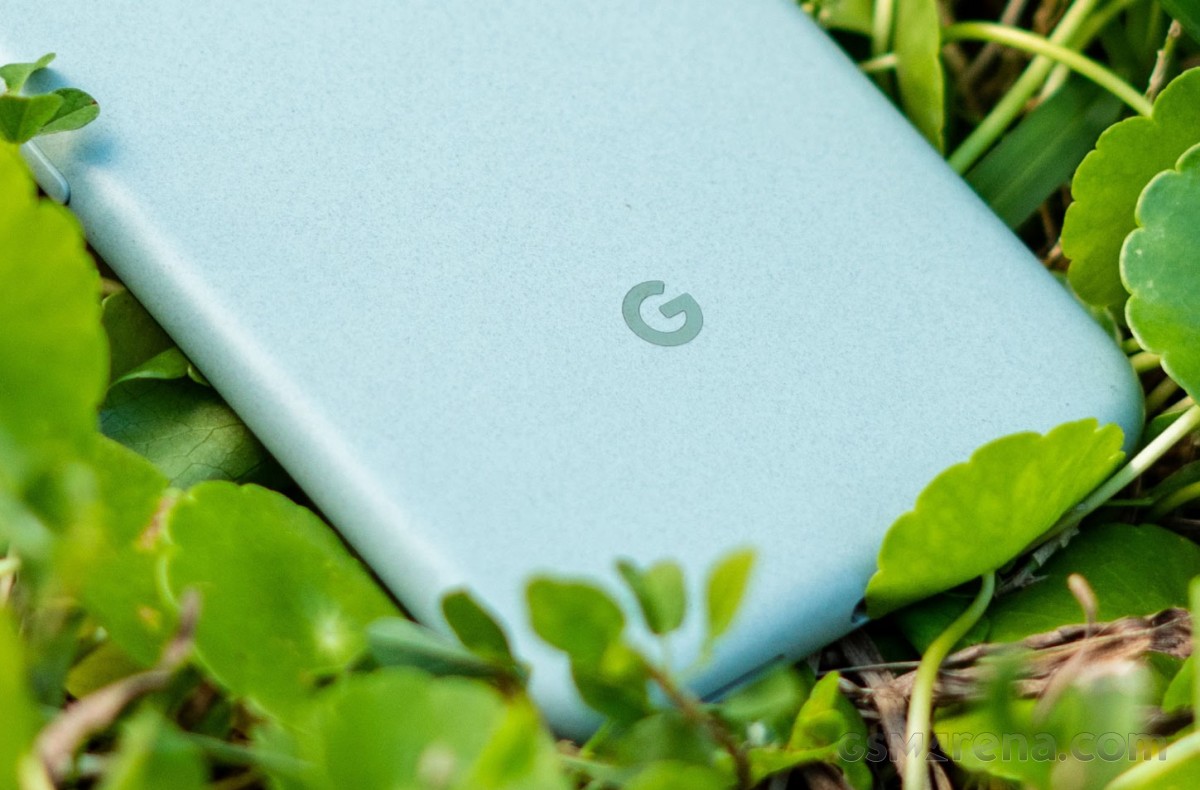 I
Google is the bar stirred child from the ABC...XYZ parent it bore. Unsurprisingly they both share many similarities, and the child of this relationship (data) trafficked its parent.
ADVERTISEMENTS