There's not much happening in the wearables market right now but that doesn't mean companies aren't working on something behind the scenes. A new patent by Google was unearthed giving us a sneak peek of what the tech giant is preparing for its future Wear OS release.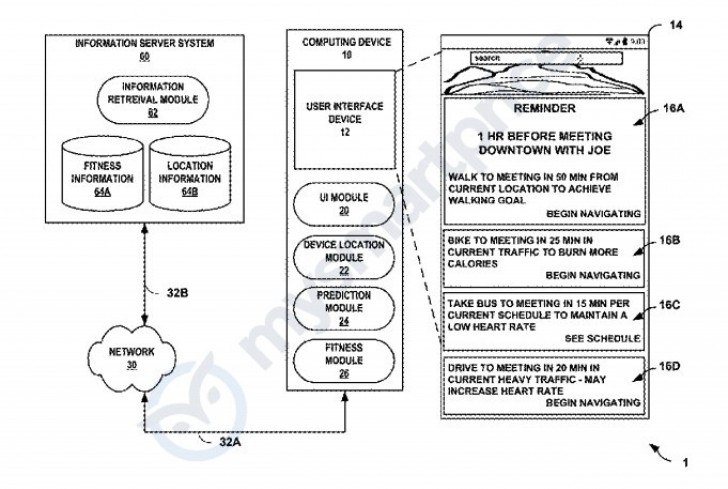 The patent revolves around an AI-driven fitness tracking that helps you be more active and achieve your fitness goals throughout the day. The AI does so by collecting data like current location, movement progress and calendar info. This way the software suggests you to leave your home a bit earlier and get to the meeting on foot or by bicycle.
This seems way more effective than just prompting notifications to get moving as most wearables do. But just like all patents, we will have to wait to see the feature included in a ready product. Still, we are glad to see Google working on improving its Wear OS.
ADVERTISEMENT