Google and the UK tax watchdog Her Majesty's Revenue and Customs have come to an agreement following a six-year open audit of the US company's books. According to it, Google will be paying £130 million for a period dating back to 2005.
Google, among others, has been accused of avoiding taxes in the UK, thanks to its multinational tax structure, with EU headquarters in Ireland, where corporate taxes are lower than the UK, and also holding offices in corporate tax heaven Bermuda. This has lead to the company paying just £20.4 million in taxes on sales valued at £3.8 billion in 2013. The tech giant has agreed that, going forward, a larger portion of its sales activity will be registered in the UK.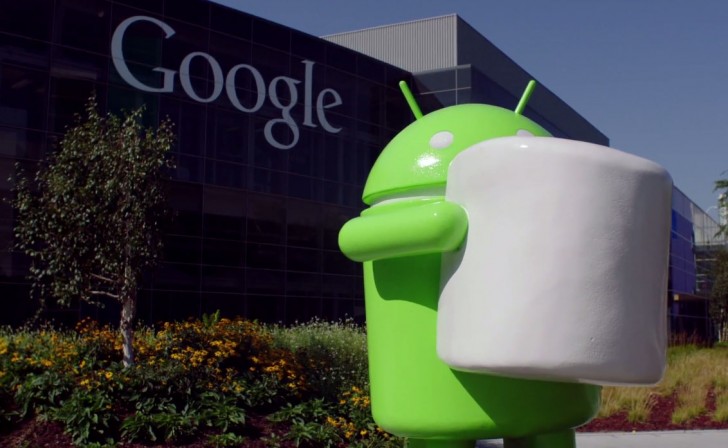 Another change from now on will see Google paying taxes based on sales, rather than profit, which has been the case so far. Matt Brittin, president of Google's EMEA business and operations branch, has insisted, that the company always followed the rules as they were at the time, and will continue to do so.
?
Not gonna happen easily, since companies just go overseas (like switzerland), then the country goes bust. Lawyers always defend their client. You can't penalise them for doing their job.
T
It's not about money, it's about knowing the system and finding and using the loopholes (which there are many) in said system, and then using them to ones advantage. The tax system is a complete and utter joke, and needs to change fast. Close al...
M
Money is powerful. Money buys the system. Sadly, there's nothing we individuals can do about it.