Back at I/O, Google announced a new feature in Google Photos, the ability to create photo books. The feature was initially available only on the website but is now also live in the app and available on both, Android and iOS.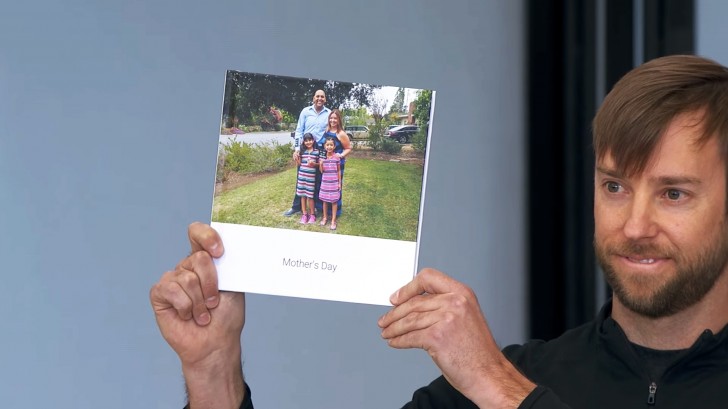 With photo books, you can now get the photos in your Photos library printed into a softcover or hardcover book. Just select a group of photos you want to get printed and Google will use machine learning to automatically select the best photos of the bunch to print. In future, the app will also be able to suggest preconfigured books for you to quickly select.
The photo books are priced at $9.99 for softcover and $19.99 for hardcover with 20 pages, with additional charges for every extra page.
The service is currently available in the US and will be available more countries later.
?
This is the miracle we have all been waiting for. Never before have we able to make photo books of our photos before.
D
Just asking for a poll? Which option should I use in my iphone 5s phone in Google Photos? Original or High Quality?
n
flop will it be! ultra flop.