Google Photos for Android update revamps navigation, renames Collections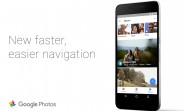 The team behind Google Photos has announced a new update for the service's Android app today. This has started rolling out through the Play Store, but since Google loves staging these things it might take a few days before it reaches you.
The new version of Photos brings with it a bottom navigation bar, which lets you quickly jump to the Assistant, Photos, or Albums views. The bottom bar is reminiscent of the one introduced with the latest redesign of the Google+ app for Android, and as such it might not go down well for some, especially since it's always present.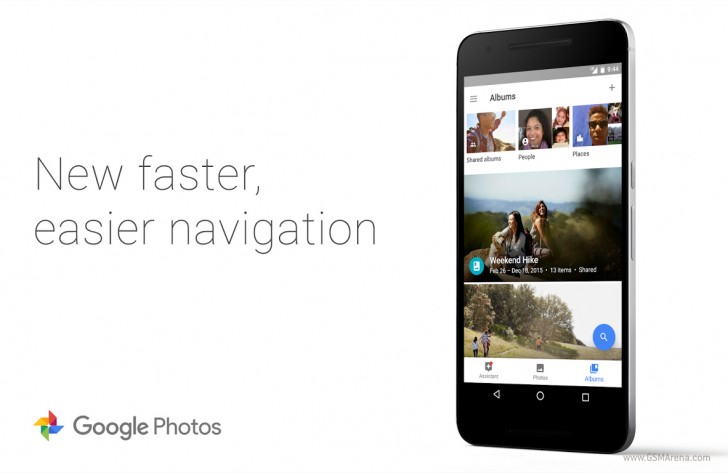 The other new thing in the latest Photos release is that aforementioned Albums section. This is in fact the old Collections view, only renamed - based on user feedback, it turns out. The Albums area now comes with a scrolling carousel on top, giving you "easy access to your shared albums, people, places, things, animations, collages, movies, and device folders", according to Google.
All of these changes are on their way to the iOS version of the Google Photos app too, but for now they can only be found on Android.
D
Help a lot to backup my photo
G
This App is great for creating GIFs of your photos (or 'animations' they're calling them). Great for sharing via Hangouts etc :)
D
I haven't tried this new update yet, however, last week I tried the app and it's still a terrible picture viewer. Hope this update makes it better. I use f-stop, advanced picture viewer with so much customization, and Piktures.