Google Photos mobile app now lets you edit date and time of backed up media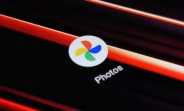 The latest update to Google Photos Android and iOS apps brings the ability to edit your media's time and date directly within the app. Once in the Google Photos mobile app, you can now swipe up on any image or video and you should have a marker in the right corner which means you are able to tinker with the date and time.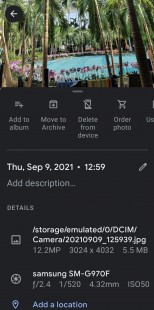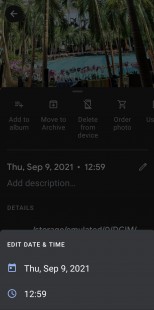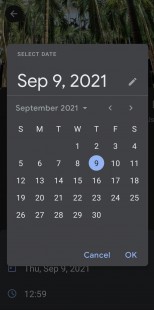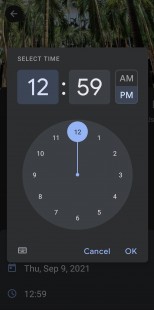 New date and time edit options on Google Photos for Android
The feature was already available on the web version of Google Photos for quite some time. If you did not have access to a desktop before and wanted to change the date and/or time of a photo on Google Photos via your phone or tablet, you'd have to resort to third-party apps. If you are still not seeing this change on your device, you should make sure your app is updated to the latest version.
J
Finally...now if they could add the ability to manually tag photos instead of its "AI" automatically prompting you if a person fits the name in your contacts
J
I don't know why but I have several photos and videos that have incorrect date and time. a lot of gallery apps have this feature so I don't see why Google Photos wouldn't implement it
Bruh google photos isn't a photo editing app, just because it has a couple of filters doesn't mean it's going to replace Photoshop or GIMP or whatever you use, it's primarily meant to be a photo hosting service, and that's ex...
ADVERTISEMENTS