Google's photo hosting and sharing service has turned a year old, and to celebrate, the Mountain View, California-based company has shared some interesting information related to the service.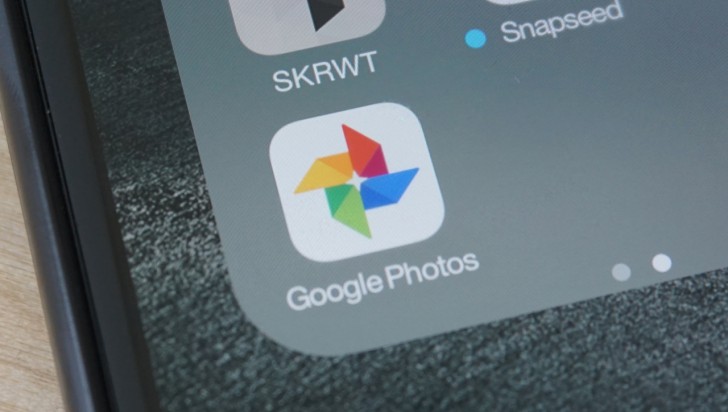 "Now 200 million of you are using Google Photos each month," Google said in a blog post. 'We've delivered more than 1.6 billion animations, collages and movies, among other things."
"You've collectively freed up 13.7 petabytes of storage on your devices - it would take 424 years to swipe through that many photos! We've also applied 2 trillion labels, and 24 billion of those have been for ... selfies."
The search giant also shared some useful Google Photos tips. Head to the Source link below to take a look.
?
quick... your tinfoil hat has blown off...
C
Idont know how often you do the back ups and probably it works for you in that way. But google photos saved my life when I had to take a lot of photos in a remote place with no computers but at least with 4g service. Goggle photos was backing up all...
?
I do, and prefer that it remains that way