Google Photos will add manual face tagging, pet photo sharing, timestamp editing on Android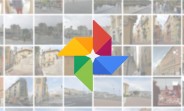 If you're wondering what to expect in terms of new features from Google Photos in the near future, then you'll like the fact that the service's product lead, David Lieb, has basically revealed exactly that through a string of tweets. He was interested in feedback from users, to be made aware of outstanding bugs, possible performance improvements, and feature requests.
While replying to a lot of those, he outed what's coming. First off, manual face tagging. Right now you can't select photos to be added to a face if the app hasn't picked them beforehand, but this will change in the future.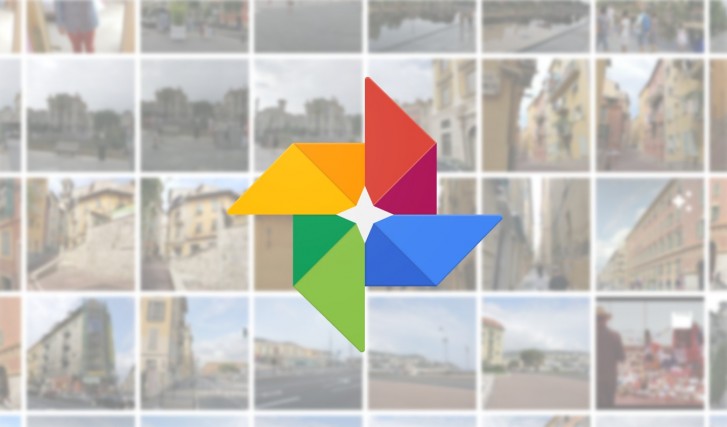 Next up, the mobile apps will get the search parameter for recently uploaded photos, which was previously only available on the web. This lets you easily see and edit any photo you just uploaded, even if it's from many years ago. It's a way to circumvent the normal sorting by time when the photo was taken, not when it was added to the service.
Editing timestamps is coming to the Android app. It's odd that Google's own mobile platform was devoid of this feature so far, given that it's present in both the web and iOS versions of Photos.
Pet photo sharing is on its way to partner libraries, so pet owners will be able to tell Google Photos to automatically send all images of their pets to their partners.
You'll also at some point be able to delete photos from your library while browsing albums, and favorite items in shared albums (in addition to liking).
j
the feature tagged my friends as pets haha
?
The most important feature they need to re-implement is Upload Only While Charging. I can't take any pictures or videos without destroying my battery because it's constantly uploading all the time. It really deters me from using the camera because I'...
ADVERTISEMENTS