It seems that dark mode is one of the most requested features in today's app landscape. More and more apps are offering a dark interface alternative to their users which should help with battery life on devices with OLED displays.
Google already has dark mode support for popular apps like YouTube and Maps and the latest addition is Google Photos.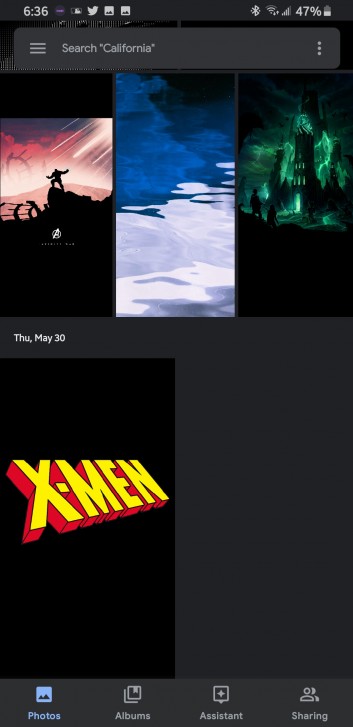 Version 4.17.0.249919200 of Google Photos will bring the new dark interface with muted accents colors. The folks over at XDA-Developers reported they've received the latest build with a working dark theme but for now it appears we'll have to wait for Google to enable the update to other regions as it's not available to everybody running that version.
?
Google announce black mode initially. And now change to dark grey mode becuase they like to copy apple
?
Dark mode was announced way back for Android Q and now Apple copies it for iOS 13!
?
Pfff... Now that iOS 13 will provide a true dark mode (not an ineffective/ugly black mode), google starts updating their apps to mimic and copy Apple's dark mode. Nice!