Google Pixel 3 Lite XL appears on GeekBench again, this time with even less RAM
The Google Pixel 3 Lite XL has just been spotted on the GeekBench Browser, yet again. It also seems like this might be the official name of the unreleased midrange Pixel handset. The first benchmark revealed 6GB of RAM, then 4GB RAM, and now just 3GB of RAM. The respective runs' scores are progressively slower, you're about to find out why that is.
While previous benchmarks were run with a Snapdragon 710 onboard, the latest benchmark is run with an "MSM8953" which is the technical code for the Snapdragon 625. We really hope this is purely for Google's thorough testing purposes because a Pixel phone with a Snapdragon 625 just sounds like it's going to be expensive.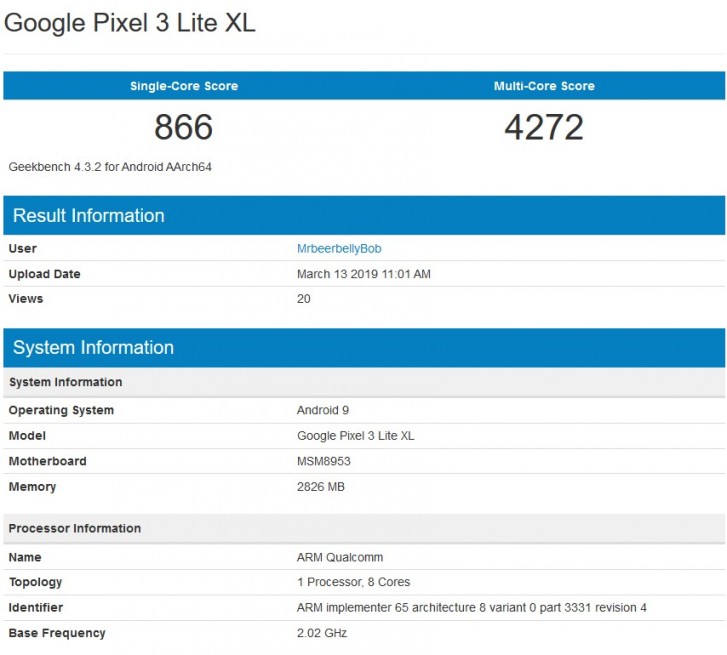 This chipset is about to be three years old by this point and we're saddened to see that Google would cheap out with an old chipset for a mid-range version of its $800 phone. We're not saying Google will do this, we're just crossing our fingers that Google doesn't.
Perhaps Google will target the release of the Pixel 3 Lite XL in more emerging markets, particularly in India or Latin America, where premium smartphones are very expensive for the average income and sell it for a competitive price. This is going to be interesting.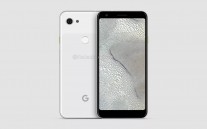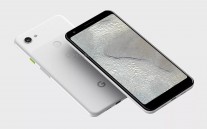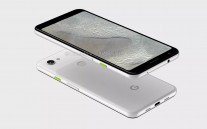 Google Pixel 3 Lite XL leaked renders
The Pixel 3 Lite XL is rumored to have a 12MP camera with Google's HDR+ prowess. We also expect a 6-inch display with no notch, a 3.5mm headphone jack, and a rear-mounted fingerprint scanner. FCC filings also confirmed NFC will be on-board for mobile payments.
There's seemingly no timeframe for when Google might announce these devices. We might consider Google I/O, but Google isn't known to make hardware announcements at the developer's conference.
M
Maybe Google inspired of iPhone SE. Use the older SoC aka SD625 its okay till now (The SD820 still has overheat and drain battery issue) but its outdated and how its can get update? Maybe Google can do it unlike other Android phone OEMs. And the last...
d
Lol. 2GB is barely enough to keep two apps open, especially if you like using Google's always-on services like Assistant. These alleged specs are laughable. If true, the Pixel Lite will basically perform about as well as a Nexus 6P. They better ...
D
Dude tell that to Pixel 3 useres, those can't take and save 5-10 pics without their camera app crashes and they lose those taken picures. Or those guys, they can listen to Spotify musics and edit some pictures or keep 4-5 apps open in background. BTW...
ADVERTISEMENTS