Google Pixel 3, Pixel 3 XL and Pixel Stand are finally available in Puerto Rico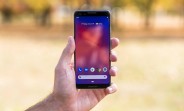 When something is released in the United States, citizens of Puerto Rico always have to wonder if the product will reach them. And sometimes it takes months as is the case with the latest Google products - Pixel 3 and Pixel 3 XL, as well as the Pixel Stand have just gone on sale.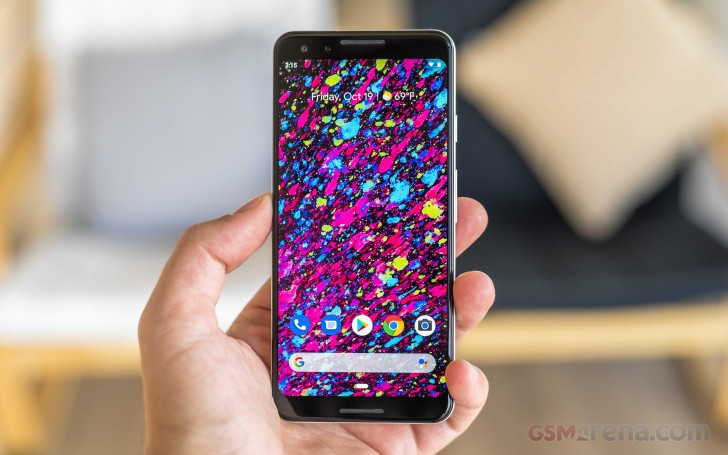 Sadly, the list of devices that can be purchased stops here. None of the Nest, Chromecast, or Google Home products can be purchased on the island country - the store still says they can be bought in the United States, except Puerto Rico.
n
Chromecast can be bought at walmart here
Huehuehue
A
Haha!!! That made my day