Google Pixel 3a XL spotted on Best Buy shelves ahead of official launch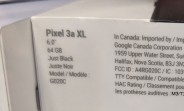 We are less than a week away from Google's official unveiling of the Pixel 3a and Pixel 3a XL. Just yesterday, we saw leaks of the Pixel 3a's packaging and the "Purple-ish" color option.
On Thursday, a new set of photos of the Pixel 3a XL's retail package were published for world to see. The photos were posted by Android Police who credits a reader for providing the images of the Pixel 3a XL. A Best Buy retail store stocked the smartphones in locked glass cabinets.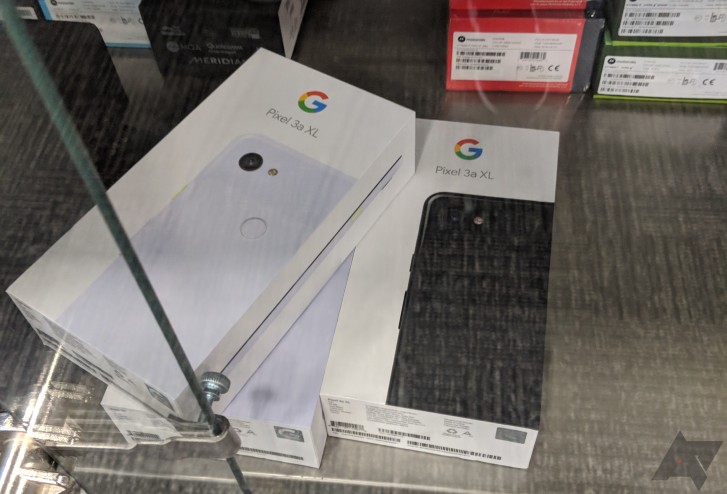 Here we see the phone in both "Just Black" and the same Purple-ish color that appears to be Violet and called "Not Violet". The Pixel 3a XL has a 6.0-inch display as confirmed by this retail packaging. It also has a model number of G020C. The Black model in the cabinet is a 64GB model and we expect there to be a 128GB version as well.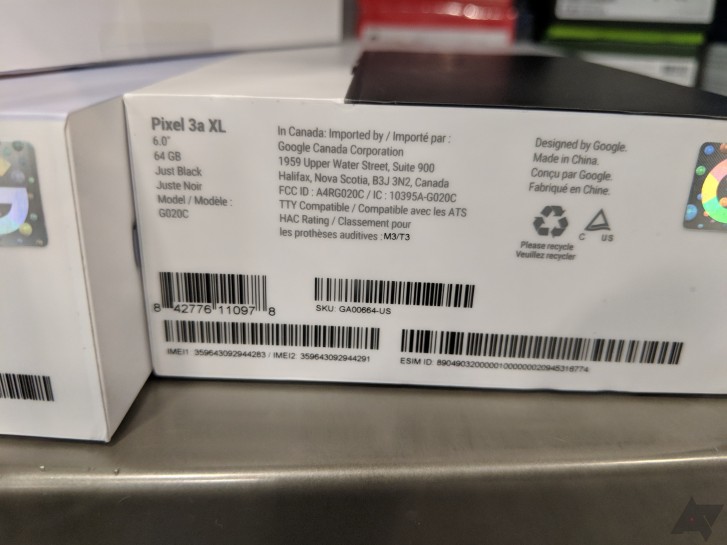 We wonder if anyone there's anything stopping anyone from buying one and walking out with one. Usually, when checking out at the register, the computer could alert the cashier that the product can't be sold or it wouldn't allow the item to be sold at all. If you manage to walk into a Best Buy store, let us know if they let you walk out with one.
The Pixel 3a and 3a XL are Google's first midrange Pixel phones and we wonder how they compare to their flagship counterparts. The Pixels are rumored to run a Snapdragon 670 CPU and 4GB of RAM. We also know that these Pixel have a headphone jack and we expect a comparable camera experience to the pricier Pixels.
The Pixel 3a is rumored to start at $399 and the 3a XL for $479. The two devices will be announced on May 7 during Google I/O in the San Francisco Area.
M
Haha 64 Gb in 2019 and no sd card. Shame for you, google.