Google Pixel 4 XL receives extra year of warranty due to battery issues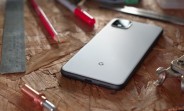 Google's Pixel phones have had their fair share of hardware issues and the Pixel 4 XL is now getting a warranty extension after countless user reports of significant battery drainage and other power-related problems. Pixel 4XL owners in the US, Singapore, Canada, Japan, and Taiwan are eligible for a one-year warranty extension that covers battery replacements on affected units.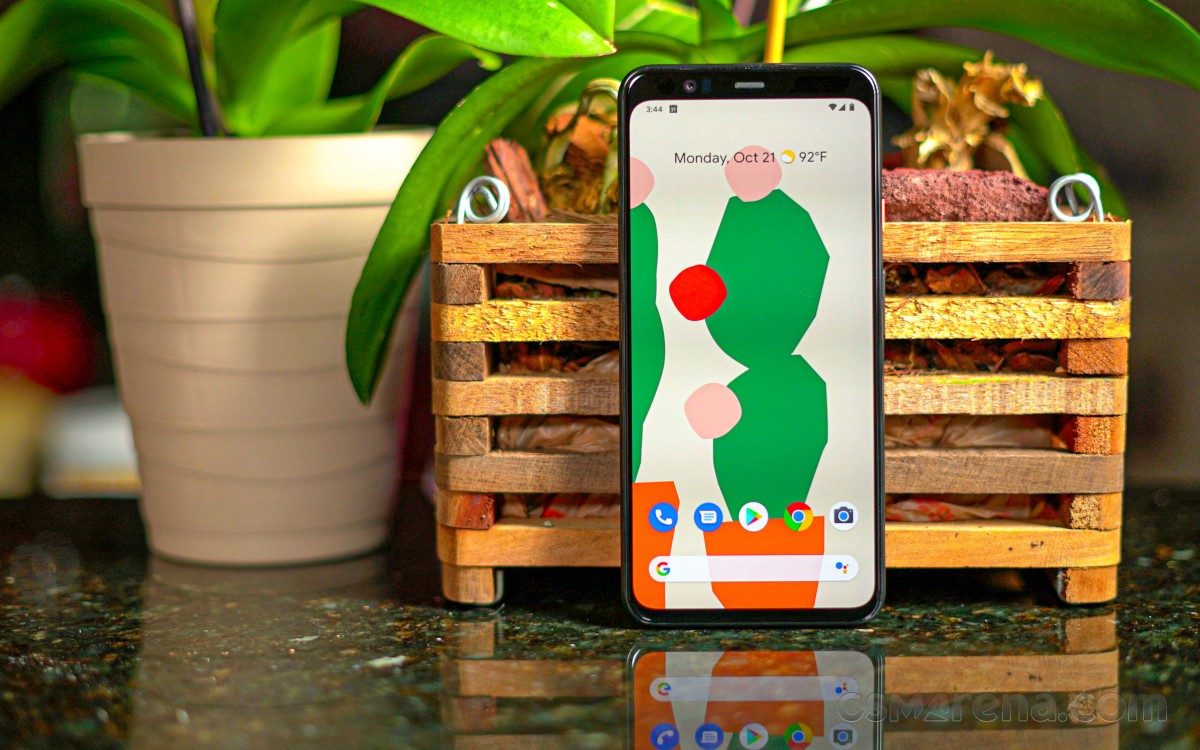 Users who experience random restarts and shutdowns, significant battery drainage or have devices that fail to turn on can file a warranty claim via Google's support page. Google warns users that it may charge extra for battery replacements if there are other broken components on devices like cracked screens that prevent its repair team from addressing the battery issues.
T
Obvious question: Why not the P4 also? I love mine which I've had for a bit longer than a year and a half. However, in the last couple of months, battery life has degraded significantly. I plan to upgrade to the P6 when it's released, b...
A
Because Google is a software giant, they have little clue about hardware. They believe their software (and brand) will compensate hardware deficiencies so they don't invest much in hardware.
B
Why no Australia in the list as in the contrary I bought mine. Luckily I perform slow charging of the phone since 2019 and so far did not notice any degradation to battery life.