The competition
The Pixel 4a is currently on pre-order with a price tag of around 350 bucks - regardless whether that means dollars, pounds or euros where you reside.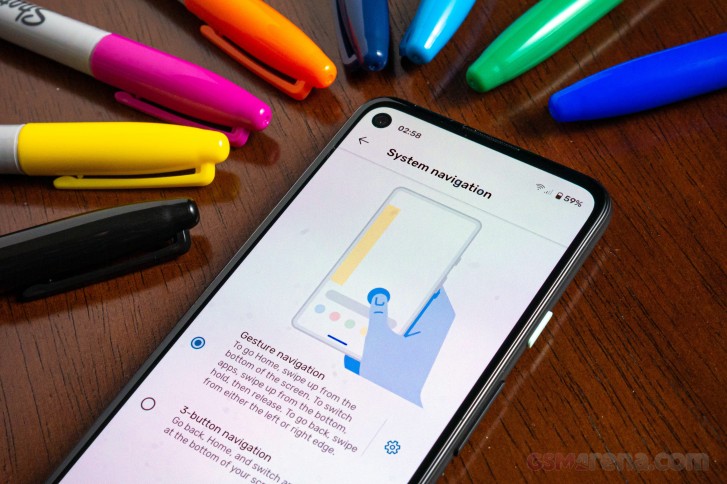 The market has never been so full of great midrange propositions. The Google Pixel 4a enters a heated arena where all smartphones are already offering great performance and smooth user experience. It's a compact phone so we'd admit that if that's a particular feature you are after, you'd be hard-pressed to find equally matched counterparts as the industry has generally moved past the 6-inch mark.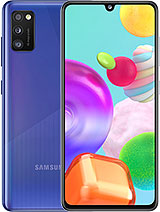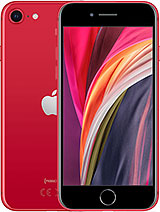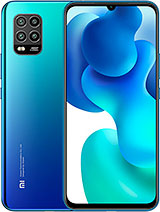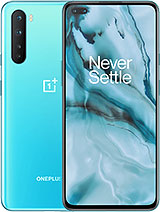 Samsung Galaxy A41 • Apple iPhone SE (2020) • Xiaomi Mi 10 Lite 5G • OnePlus Nord
The Samsung Galaxy S10e is one compact option to consider but we won't actively recommend it at this stage because it's already 1yr and a half old which means it's unlikely to get major software updates going forward. It's also considerably more expensive off-contract than the Pixel 4a.
The Samsung Galaxy A41 is a more recent midrange smartphone. It has not launched in the US yet but it's enjoying a warm reception everywhere else and we were quite happy with it when we reviewed it. It's got a 6-inch AMOLED screen and a larger battery than the Pixel 4a. Its great battery life is thanks to the chipset which is more tuned for power efficiency rather than performance. As a result, performance is one area where the Pixel 4a has the upper hand. The camera performance of the A41 is good but not outstanding too, which puts a second mark on the Pixel 4a checklist. However, the A41 is priced some 100 euros less than the Pixel 4a, so if camera performance is not super important, the A41 sounds like the better deal.
The iPhone SE 2020 has the camera performance to match the Pixel 4a as well as the fast-track OS updates and it's got a much more premium build with water resistance. It's got awesome performance thanks to Apple's latest CPU but battery life is uninspiring and it also has a much smaller screen. Coupled with the higher price tag, it's the phone you get if you want the cheapest or most compact iPhone possible (or both). The purchasing decision will likely not be down to specs but rather to the preferred OS ecosystem.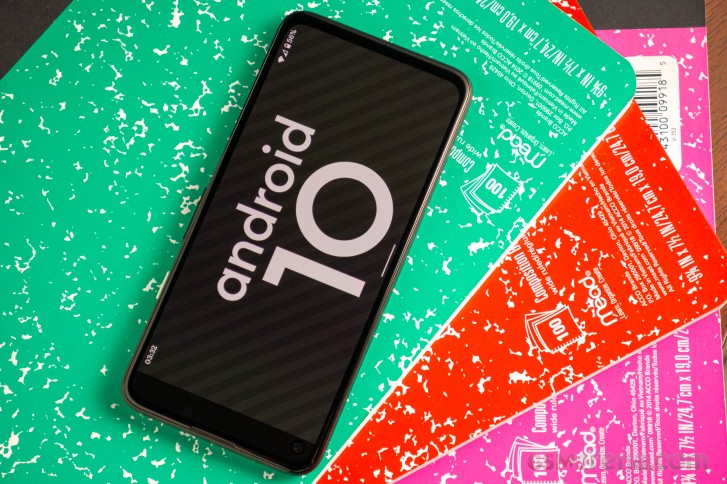 If the compact size is not a must-have, there are a few other alternatives hovering around the 6.5-inch mark. Due to their increased size, they've all got better battery life than the Pixel 4a aside from increased screen real estate.
The Xiaomi Mi 10 Lite 5G offers an amazing value package as well with a great AMOLED screen, and superb battery life while costing around 300 euros. It even throws in 5G connectivity in the mix but camera performance is not as good.
For around 350 euros, the OnePlus Nord is another 5G capable phone that is better than the Pixel 4a. And when we say 5G we mean this comes with a better grade chipset overall even if you don't have access to a 5G network.
The verdict
With many other midrange devices in the same price range, the Google Pixel 4a offers a fully rounded Pixel experience in a compact size and at a budget-friendly price point.
As midrange smartphones are now coming with triple and even quad-cameras, the Pixel 4a's Astrophotography feature, dead-simple camera UI, and distinct style of photography that it produces makes it competitive enough to stand out in its class.
The screen is plenty bright and nicely sharp. The phone's compact size is comfortable and easy to handle - a nice break from all the budget smartphones that come in the mid and upper 6-inch range.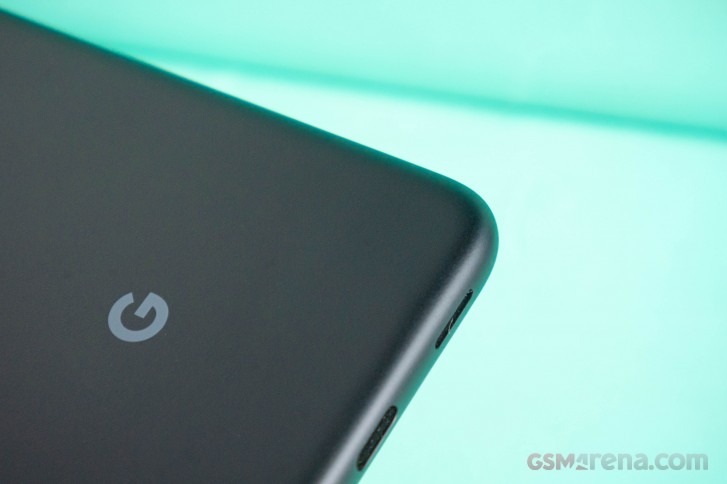 Software is as expected. Android 10 runs smoothly and quickly, though we are kind of puzzled that Google would release a Pixel so soon before it officially releases Android 11. It's generally known that Google severely delayed the launch of this phone because of the ongoing pandemic.
This feels more like a refresh of the widely successful Pixel 3a, which is fine too. We have a feeling that Google is saving all the jaw-dropping changes for the upcoming Pixel 5.
If you're coming from the Pixel 3a or the 3a XL, there isn't any incentive to upgrade to the 4a. The phones are identical on paper and aside from the 4a's design, added RAM and storage, and marginally better CPU, there isn't really anything surprising about the Pixel 4a.
Pros:
Great display
Comfortable, compact size
Plenty of RAM and storage
Headphone jack
Smooth, snappy software
Still images nearly indistinguishable from Pixel 4XL, astrophotography
Cons:
Not much of an upgrade over Pixel 3a and Pixel 5 launch is imminent
Battery life is average
Selfie camera's foccus plane is too far
Pricing

These are the best offers from our affiliate partners. We may get a commission from qualifying sales.

128GB 6GB RAM
$ 349.99
$ 459.00
Show all prices