Google Pixel 4a gets more certifications, 3,140 mAh battery and 18W charging confirmed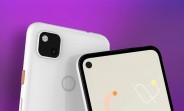 Google is still withholding any info on the Pixel 4a but while we're waiting for the phone to go official, it managed to pass through more certification agencies. This time it was Taiwan's NCC and TUV Rheinland that reveal the phone will come with a 3,140 mAh battery and 18W charger.
The charger is spotted with the TC G1001-US and G1000-US model numbers while the battery bears the G025J-B name and reveals it's got a 3,140mAh typical and 3,080mAh rated capacity.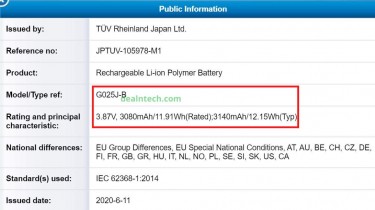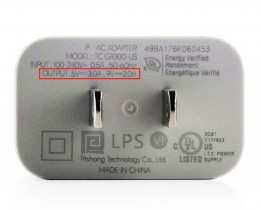 TUV Rheinland listing and charger
According to the most current speculations, the Pixel 4a will sport a 5.81-inch FHD+ OLED display, Snapdragon 730 SoC and a single rear camera. It's expected to come with 4GB of RAM and 64GB or 128GB of storage. This year we won't be getting an XL variant but the regular version should be coming any moment now.
Man pixel is a trash. Plenty of devices and brands offers wannila android without any custom skin or with minimum skin and for a very affordable price compared to trash from google which cost a lot but is jalf baked phone not worth any impression. ...
C
Good luck on installing AOSP based custom roms on those trash phones and still longing for that pixel experience while regretting on not buying a pixel inplace of that trash
D
If this phone priced at $299, I'm looking forward to see how fast it lose price since in my country , used Pixel 3a is $150-$250. So that I could get used Pixel 4a for the same price as used Pixel 3a . Maybe should I get Pixel 3 or 3XL or 3a no...
ADVERTISEMENTS