The Pixel 4a comes soon before Google will announce the Pixel 5, and a 5G variant of the Pixel 4a. We don't know the pricing of those two phones yet, but we know that they will cost more than the Pixel 4a, which starts at $350 and offers a bunch of storage, ample RAM, and solid Google Pixel-fied software with updates directly from Google.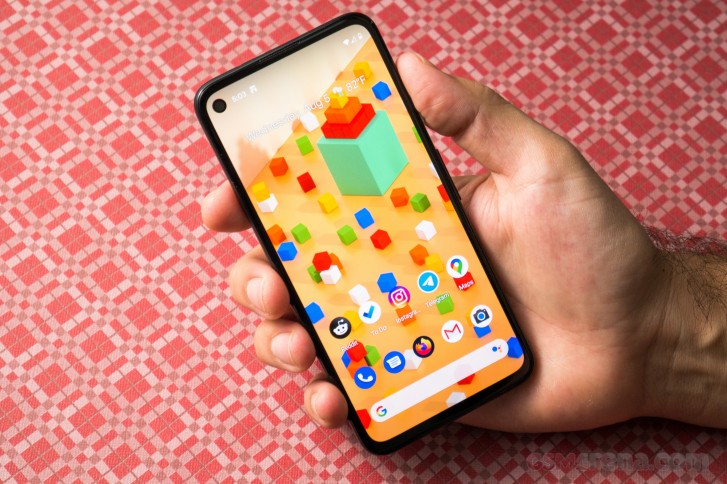 The Pixel 4a is not drastically different from the 3a released over a year ago. The 4a gets updated silicon, more screen space, and a slight bump in battery capacity. With the Pixel 4a, Google is no longer including Active Edge hardware in the frame - so you can't squeeze it to talk to Google Assistant anymore. A swipe up from the corner will perform the same action, but we can't help but miss it... just a little bit.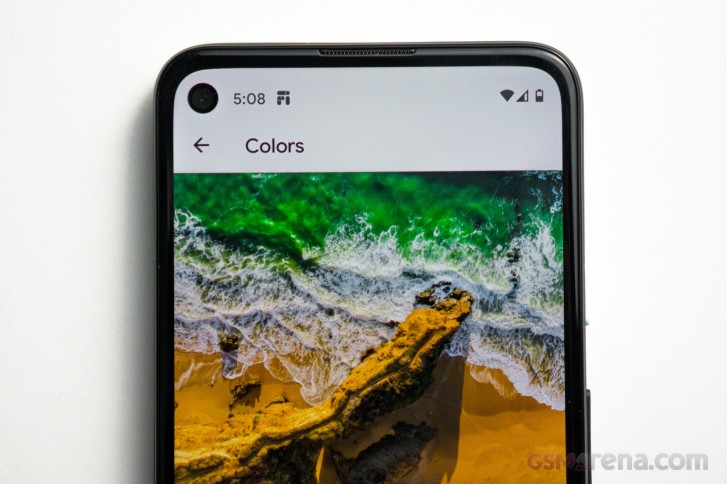 Although the camera hardware is nearly identical to the 3a's, the main camera gets a slightly brighter f/1.7 lens (versus the f/1.8 on the 3a's). We expect to a bump in performance with the added RAM and Snapdragon 730 chipset, but we're expecting comparable camera performance. Perhaps we'll see some slight improvement thanks to new software processing and additional camera features like Live HDR+ previews.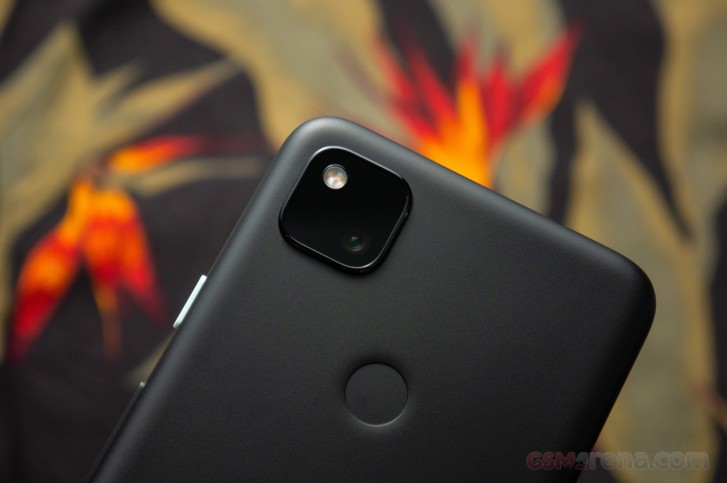 The Pixel 4a feels light and well-balanced in the hand. The size is also petite compare to what we're used to seeing, even from sub-$300 smartphones. The white accented power key is a nice touch on the "Just Black" model, and even as we begin to see midrange smartphones drop the headphone jack as well, the Pixel 4a retains it.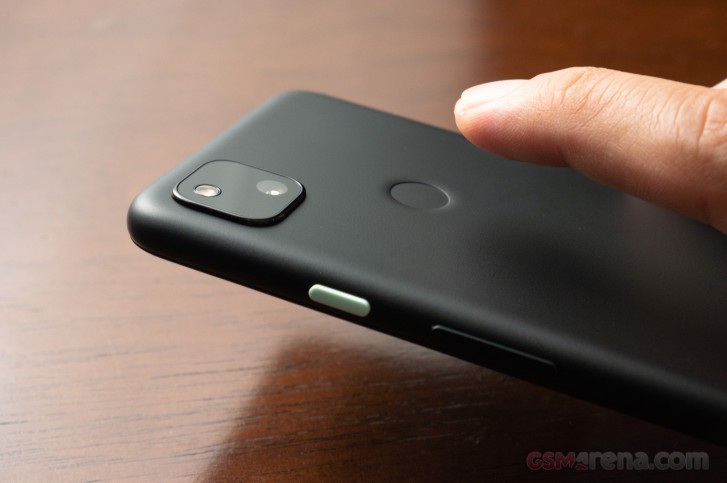 We're expecting an overall experience identical to the Pixel 3a XL last year, which we reviewed as well and we easily recommended. With a lower price point, expanded display, and added storage, we anticipate it will be just as easy to recommend. As we dive into the full review, let us know what you'd like to know about the Pixel 4a.
?
You don't know what you are talking about. True AOD allows you to look at the phone from any distance and see if you have notifications, without interacting with your phone in any way, and it's the only way to replace a notification LED. Mo...
J
I'm waiting for your review video. When you guys gonna upload it?
D
When is the review expected to go up?
ADVERTISEMENTS