Google Pixel 4a does well in DxOMark review but can't compete with multi-cam setups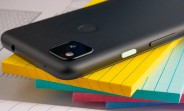 Google's Pixel 4a is the search giant's most affordable smartphone option at the moment. Pixels are known for their camera prowess and the 4a's single rear-facing 12.2MP shooter was put to the test by the folks over at DxOMark.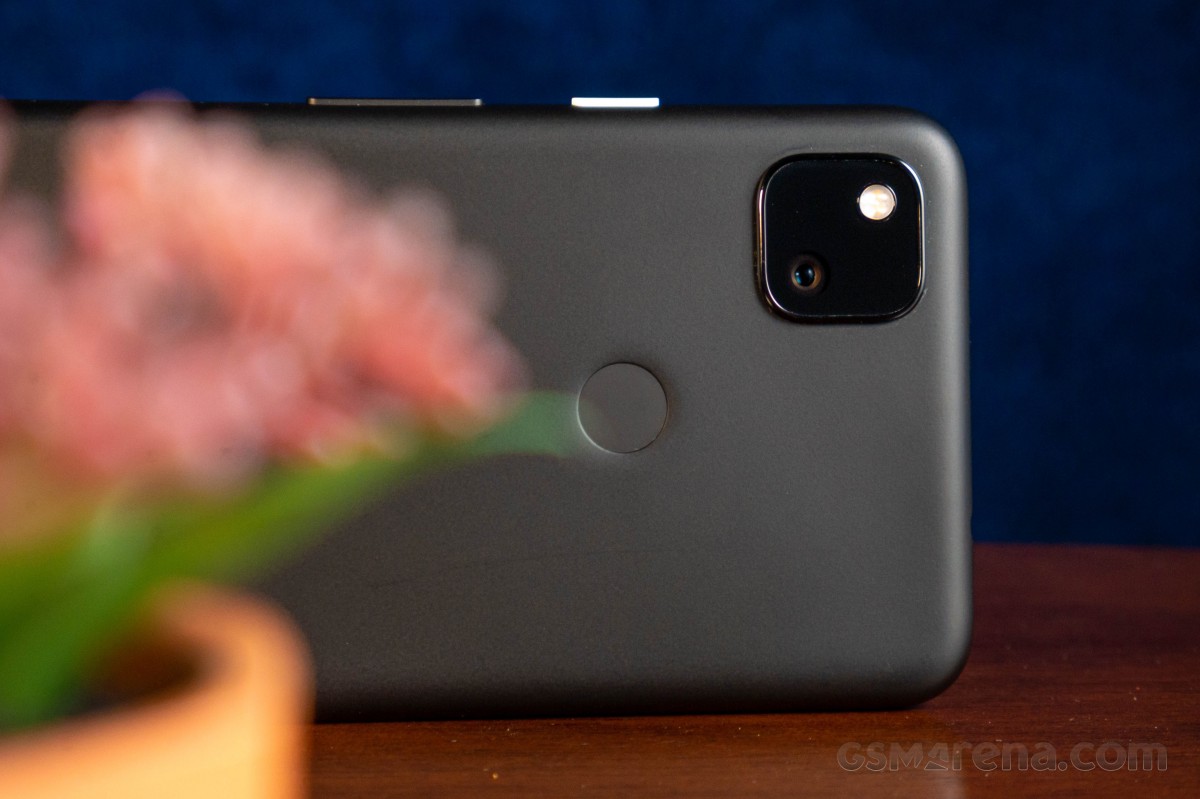 The hardware here is identical to last year's Pixel 4 and 4 XL, namely a 1/2.55-inch sensor with 1.4µm pixels and f/1.7 aperture. There's OIS and dual pixel PDAF combined with Google's excellent image processing algorithms.
While decent on paper, these specs managed to net the Pixel 4a just 111 overall points which positions it towards the bottom of the rankings. The result matches the score of Huawei's Mate 20 X which came out back in November of 2018.
There's only so much a single lens can do and the lack of any ultrawide and telephoto modules greatly impacted the overall score. Despite the more than adequate 122-points on the photo test, the 4a was severely let down by its 34-points on the zoom category. Video performance was decent at 98-points.
DxOMark lists color accuracy, autofocus performance, and noise reduction as the 4a's key strengths. The limited dynamic range and detail preservation combined with subpar depth of field are in return the biggest drawbacks here. Low-light shots were just okay and video quality is hindered by frameshifts and average exposure and texture reproduction.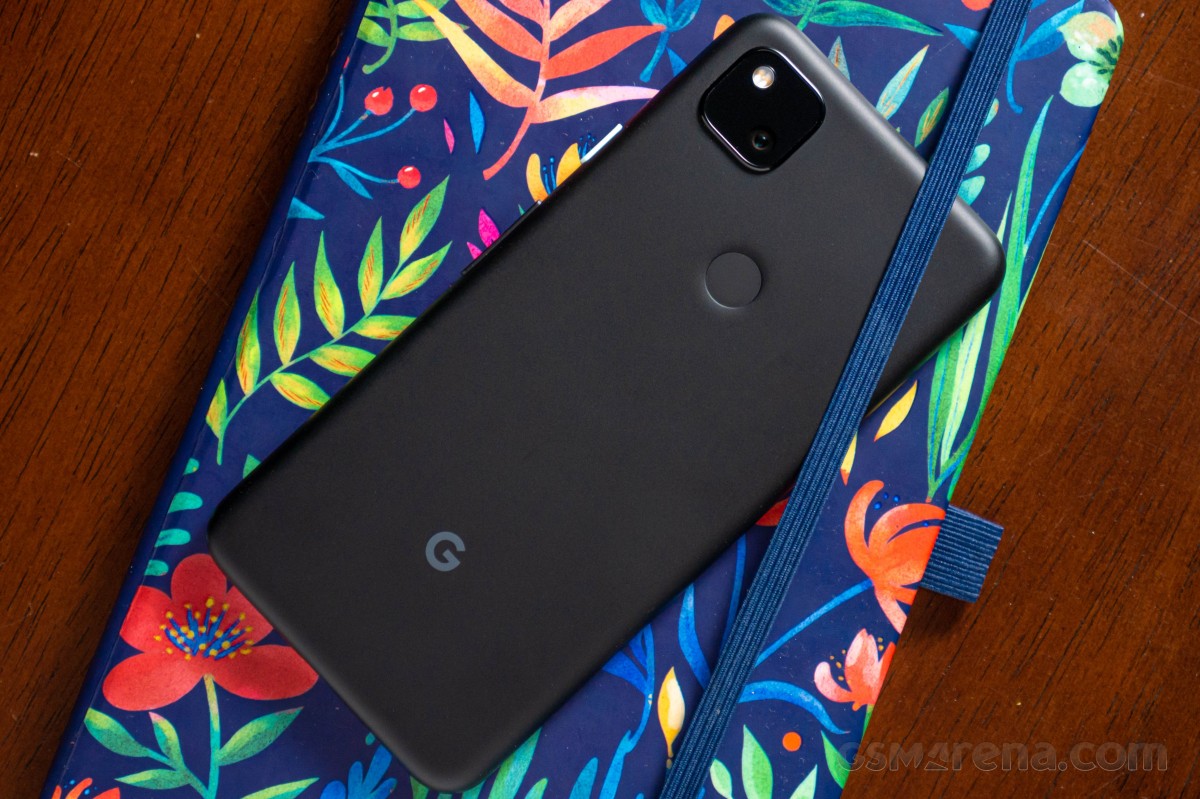 If you want to know all the details and scoring, head over here to check out DxOMark's full camera review.
?
What's the cheapest that takes better shots?
J
meanwhile haters keep on using it as an excuse to diss iPhones and pixels while both offer amazing cameras.
N
Doesn't it simply show that DxOMark cares about the versatility just as much as they do about the actual image quality from the main camera? You can't take UWA shots or zoom into the subjects with minimal loss of quality on a single camera ...
ADVERTISEMENTS