Alleged render of the Google Pixel 5 XL leaks with a unique triple-camera setup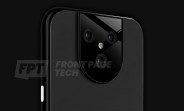 In the last month or so, we've seen a couple (1 • 2) of leaks that revealed what we might expect from Google's upcoming mid-range Pixel phone: the Pixel 4a. Although it seems far too early to be talking about the Google Pixel 5, welp… here we are.
We are getting a first look at what one of the Google Pixel 5 phones may look like. According to YouTuber Jon Prosser on his channel Front Page Tech, we are getting a look at the first alleged render of the upcoming Google Pixel 5 XL.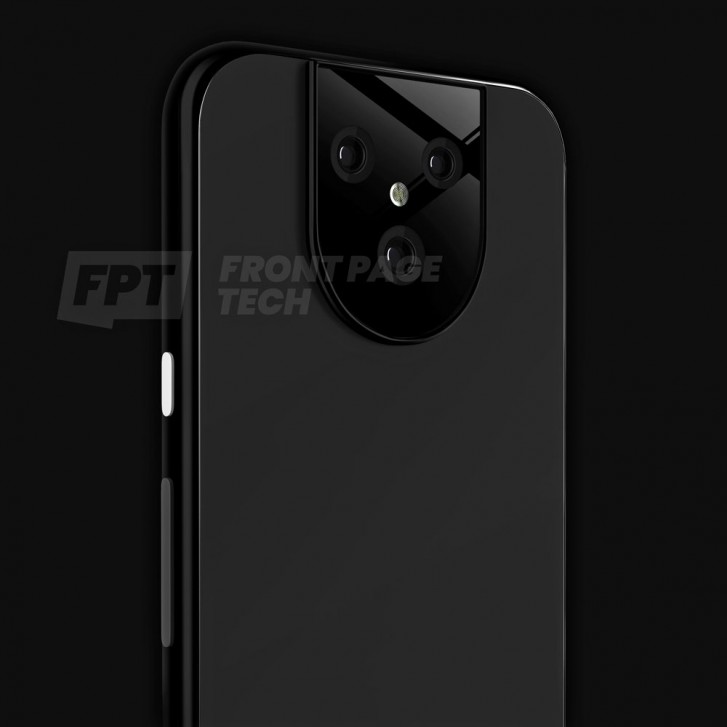 The report cited a CAD (Computer assisted drawing) that was imagined into a 3D render. Prior to reporting on his findings, Prosser wanted to be sure his sources were reliable before releasing a video. (Starts at 04:34)
Prosser mentions that this is one of three prototype renders – meaning the render you are seeing may or may not materialize as a Google Pixel 5. The other two prototypes, as per the report, both have a square camera setup, just like the current Pixel 4. The leak only shows us the back of the phone, which can still tell us a lot, so let's take a look.
This render certainly has a unique-looking design. The phone is reported to keep the same texture finished on both the frames and the rear glass, both matte/soft touch. It would be a good idea to go with such a design since Apple and Samsung (Google's biggest competitors) have square/rectangular camera setups.
As for the cameras themselves, there are three on the Pixel 5 render, and one of them (specifically the lower-middle one) is expected to be an ultrawide angle camera. One of the biggest criticisms of the Google Pixel 4 was launching the phone without an ultrawide camera despite all its major competitors including one (even the $699 iPhone 11).
We have no idea what the front of the phone looks like, but with Motion Sense expected to make a return, we hope Google contains the hardware into a smaller bezel and adds new features. Otherwise, it should just drop the feature altogether.
?
In Google pixel 5xl should use curve display, then it will be a perfect phone
ADVERTISEMENT