Google's lineup of affordable smartphones is due to grow this year with the Pixel 5a. A few renders have been leaked today showing the upcoming device, and it's clearly got Google's recent design language all over it. So much so, in fact, that it's really tough to tell it apart from the Pixel 4a 5G launched last year alongside the Pixel 5.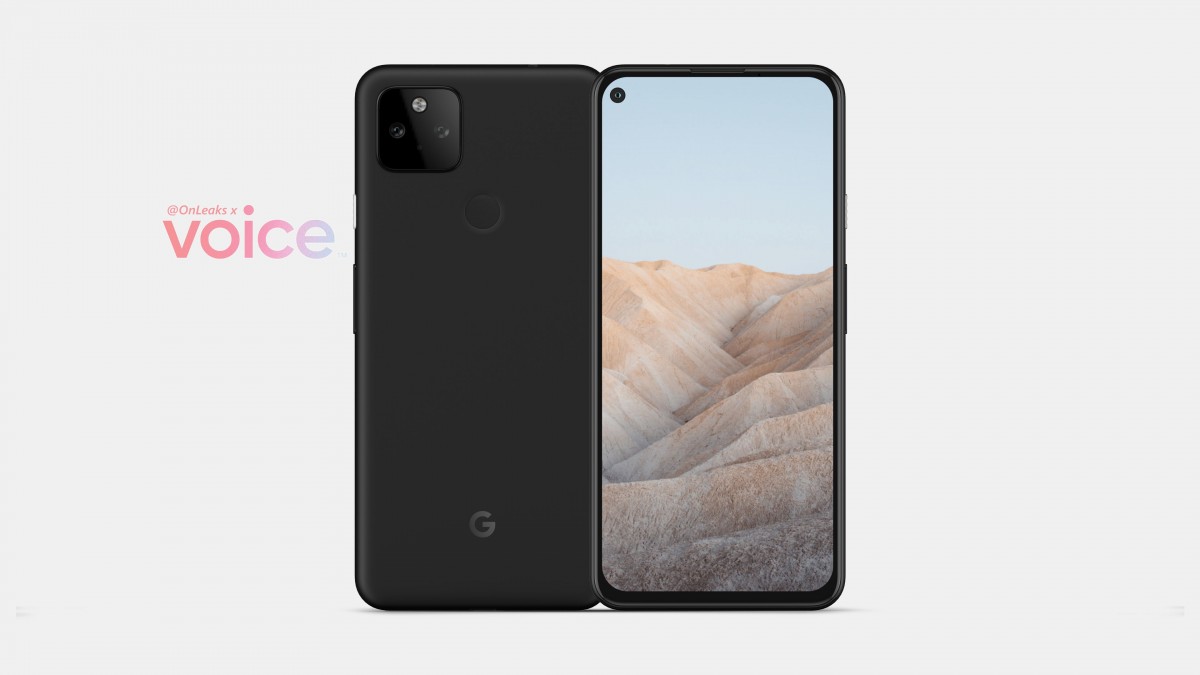 The Pixel 5a is said to measure 156.2 x 73.2 x 8.8 mm (9.4 mm at the camera hump). That size positions it in between the Pixel 4a and Pixel 4a 5G, though it's closer to the latter in its dimensions than it is to the former.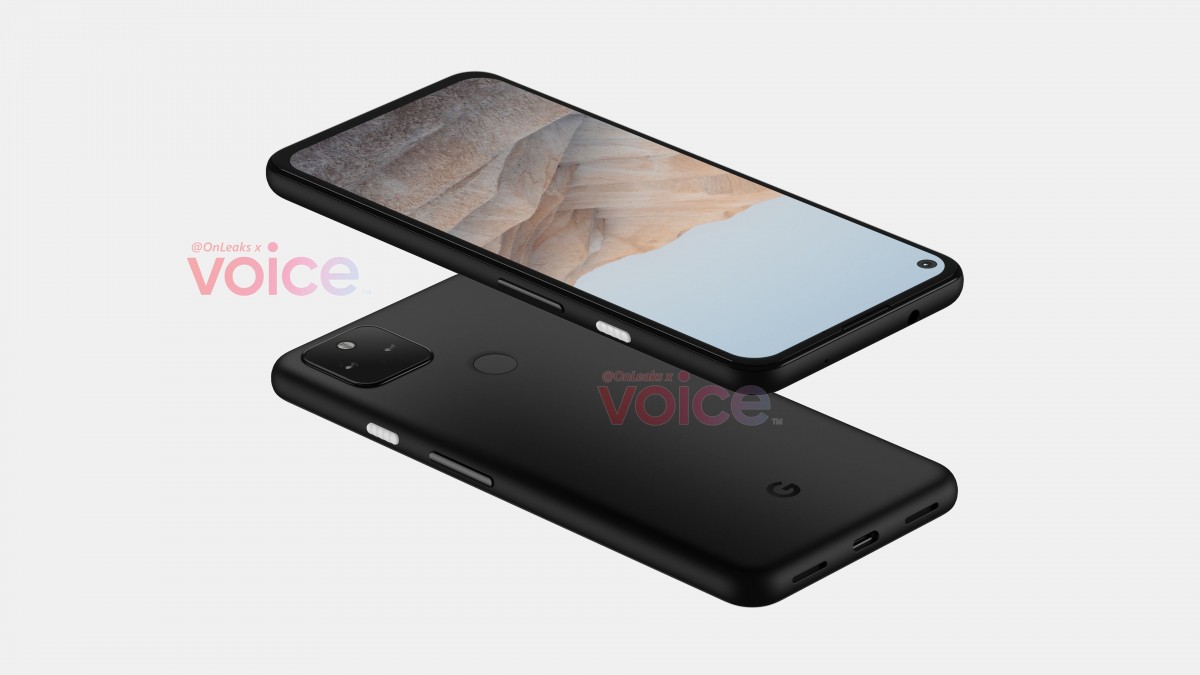 The Pixel 5a apparently has a unibody construction that is probably going to once again be plastic. The screen is a 6.2" FHD+ OLED with thin bezels and forehead but a more significant chin. As you can see, the front-facing camera is inside a left-aligned hole-punch cutout in the panel.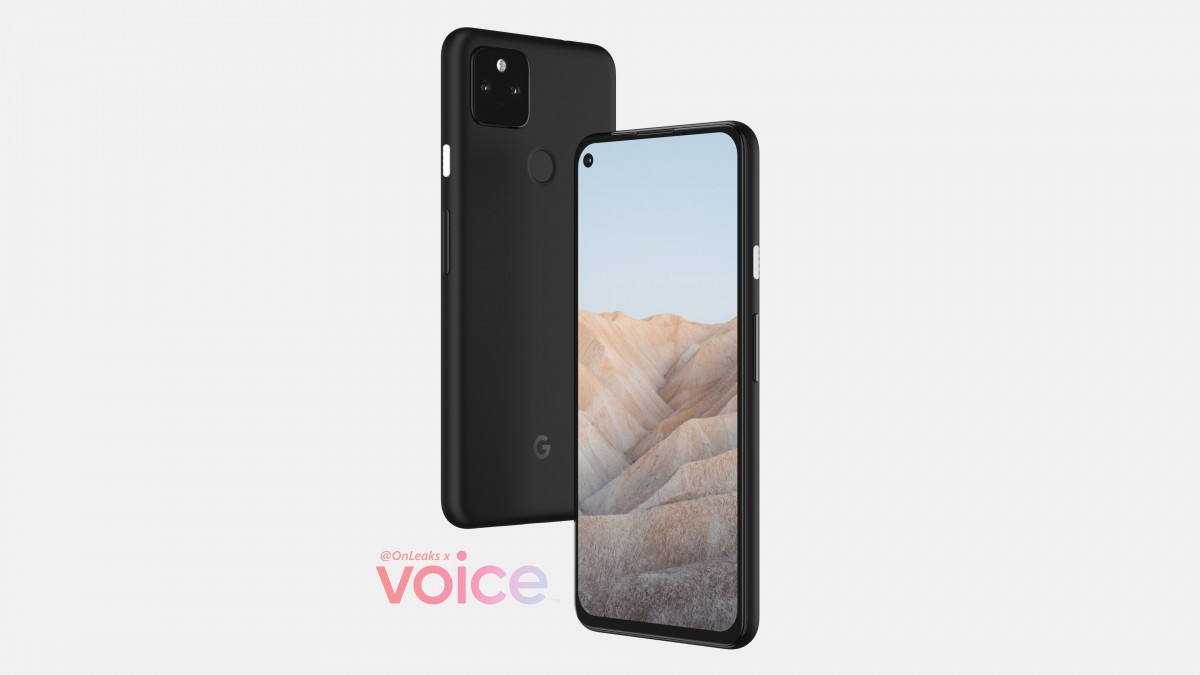 The dual cameras on the back look similar to what the Pixel 4a 5G had, while the 3.5mm headphone jack is alive and well at the top. The fingerprint sensor is still on the rear, and there are stereo speakers too on offer.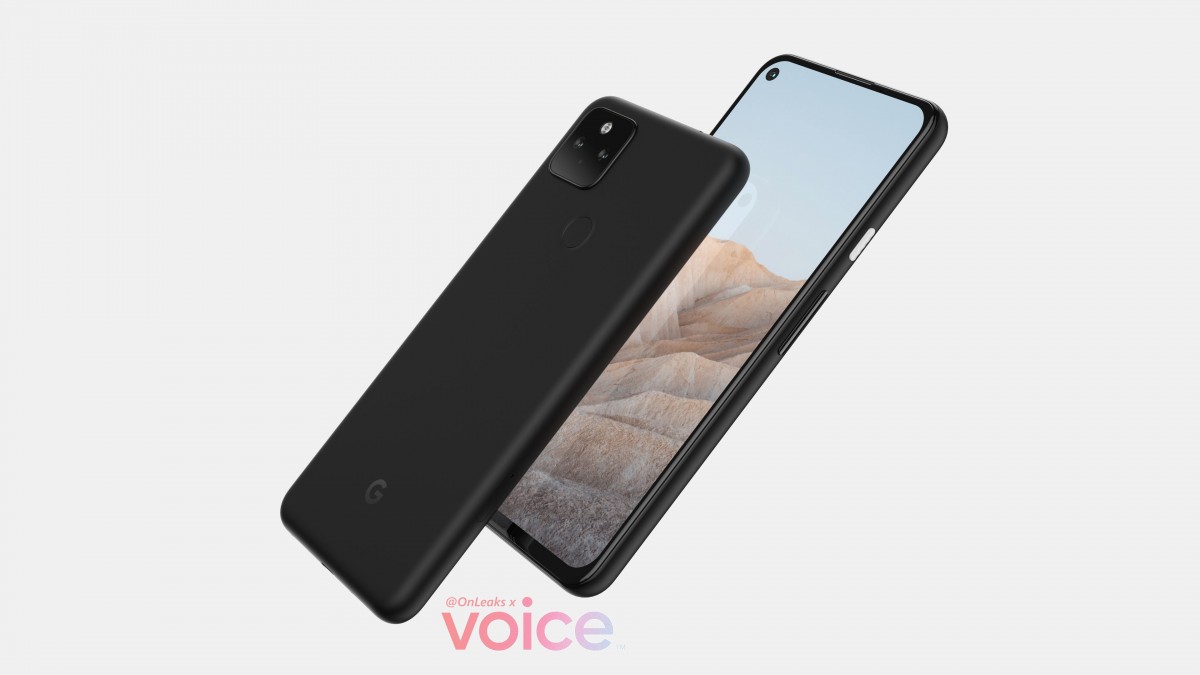 This is all we know so far about the new device, but hang tight and we'll bring you more news about it once it surfaces.
?
Small phones are less popular (I'd argue partly because they are basically not available to buy on the Android side), but so what? Going by the same logic, XL sized clothes are less popular, so they shouldn't be made anymore?
T
Google: We're going to create a new Pixel, why? We're going to copy a previous one and resize it and name it with a new label. Now we have a new pixel! I don't know if the Mountain View design team drinks too much of the juice from the...
?
Technicaly normal size is 6.4" becuse normal is the majority so..... i guess you want it to be small not "normal"