The upcoming Pixel 5a has surfaced a bunch of times so far, including when Google had to rebuke a report that said this device was cancelled. The company said it's not and it would arrive "later this year".
Today a new rumor tells us what that actually means, and apparently the affordable smartphone is due to launch on August 26. It will allegedly be priced at $450.
In terms of specs, you should expect a 6.4-inch screen, the Snapdragon 765G SoC, 6GB of RAM onboard, and a 4,650 mAh battery. Unsurprisingly there will be no wireless charging, and you'll only be able to purchase the Pixel 5a in one color: Mostly Black.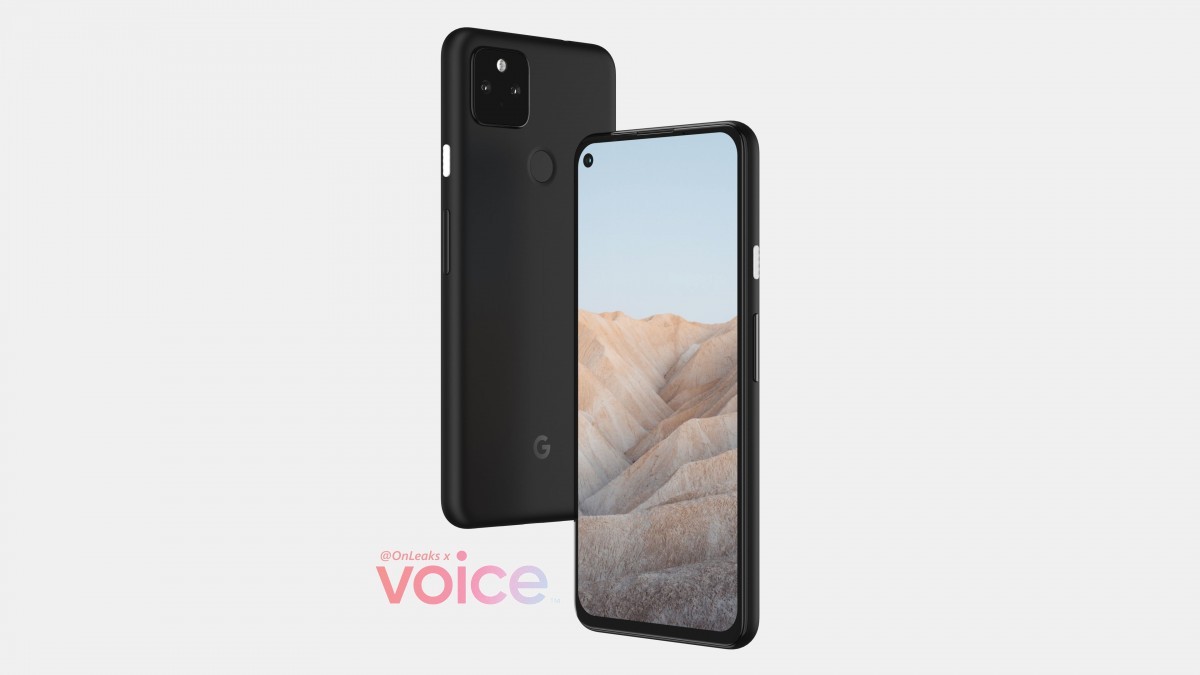 The camera will be the same found on the Pixel 5, and the 5a will have a headphone jack and be IP67 rated for water and dust resistance.
The specs make for a huge upgrade in battery capacity over the Pixel 4a 5G, and a decent jump in screen size too. We're comparing it to that model because that's what makes sense, despite Google's confusing naming scheme - the 4a non-5G was much smaller and, well, lacked 5G, which the 5a will have - using the same chipset as the 4a 5G, no less.
The Pixel 5a will launch in just two markets, which is around six less than the ones that will see the Pixel 6 and Pixel 6 Pro. These two markets are the US and Japan, clearly both countries which are desperate for some decently priced mid-rangers - unlike in other parts of the world where there's plenty of choice.
Hey, maybe Google doesn't want to release the 5a in, say, Europe or India, because no one would buy it based on its specs to price ratio? We can only speculate, of course. Anyway, expect to only be able to grab one online or from physical Google Stores, of which so far there is one.
?
100$ Jump over 3a and 4a MSRP. BAD
ADVERTISEMENT