Leaks about the Nexus replacements are coming from multiple sources. The phones - branded Google Pixel - passed through Geekbench, they were certified and also some cases for them cropped up, even the screen panels.
The benchmark doesn't reveal much we didn't already know - the phones will be powered by Snapdragon 820 chipsets (though a new 2nd revision) with 4GB of RAM, but interestingly the OS is listed as Android 7.1. So the Pixels will bring a new minor version of Nougat with them.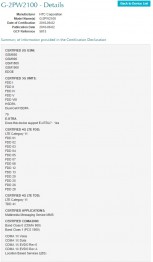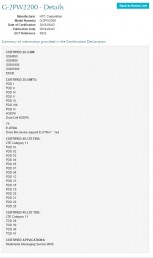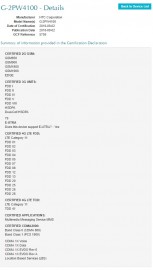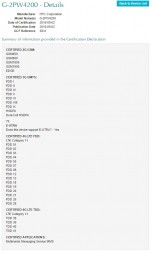 Certifications for the US and international Pixel phones
The Pixels, despite the Google branding, will be made by HTC. This is confirmed by the Global Certification Forum (GCF). That certification also reveals that both the Pixel and Pixel XL will come in at least two versions - US and International. The US models include CDMA connectivity and slightly different LTE bands.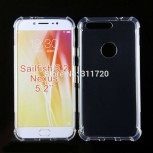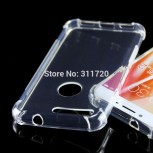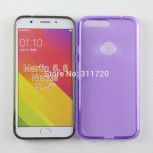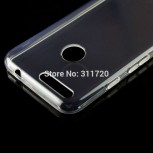 Google Pixel case • Google Pixel XL case
The cases for both the 5.2" Pixel and 5.5" Pixel XL have a very wide hole for the camera, but none of the leaks so far have mentioned a dual camera.
Thanks for the tip, Fariz!
D
People bash Samsung all the time for having too many models, now you want Google to follow in their footsteps? And all the popular manufacturers won't touch 6" anymore other than maybe Hooway or some other Chinese companies, and maybe some Windows 10...
D
False. Even since the Nexus One, the Nexus lineup has been equal to the Android flagships of the time. Have you ever owned one? I have owned Nexus 1, GNex, N4 and N5. They are all pretty much flagship material. Heck, the Nexus 4 is one of the sexiest...
ADVERTISEMENTS