Google will start shipping the Pixel Slate pin two to three weeks, depending on the model. This would pin point the estimated delivery time at as early as December 11.
At the time of writing the $799 model with an Intel Core m3 with 8GB of RAM and 64GB of storage and the $1,599 Intel Core i7 model with 16GB of rAM and 256GB of storage are expected to start shipping in 2 to 3 weeks time while the entry-level $599 Celeron model with 4GB + 32GB and 8GB + 64GB, and the Core i5 model with 8GB + 128GB are estimated to ship within 3 to 4 weeks.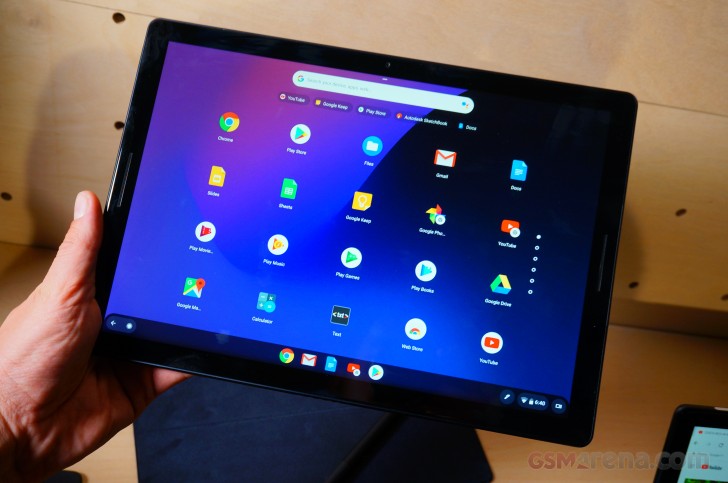 And if you want to pair the Pixel Slate with a companion keyboard (worth another $199), it will arrive before the Pixel Slate itself - expected by the end of November.
The Google Slate isn't bad by any means, but it's a tablet nonetheless that is trying too hard to be a computer. The iPad Pro is also trying to be a laptop replacement, but it has the power to back it up, not to mention there isn't an alternative. Fo...
Totally.