Google Pixelbook convertible runs Chrome OS, has optional stylus, arrives on October 4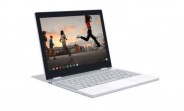 Wondering what else Google has prepared for its October 4 hardware event, aside from the Pixel 2 and Pixel 2 XL smartphones, Home Mini smart speaker, and new Daydream View VR headset?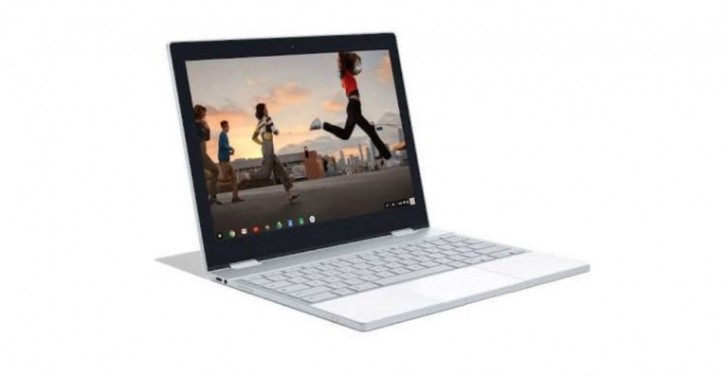 The answer is simple: a convertible - a laptop that turns into a tablet. It's going to be called Pixelbook, and it's shaping up to be the successor for the two generations of Chromebook Pixel that Google previously launched.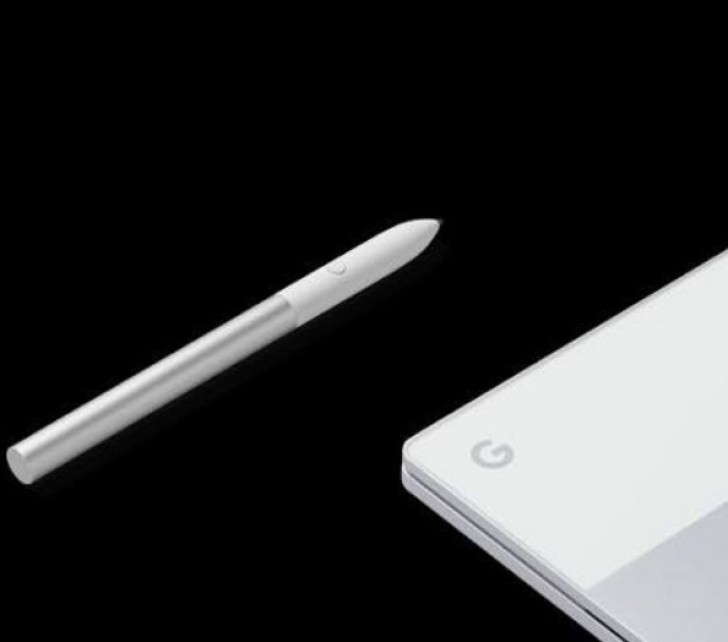 Like those devices, the Pixelbook will be anything but cheap. It will start at $1,199 (with 128GB of storage), but can go up to a whopping $1,749 (with 512GB of space). It runs Chrome OS, and will have an optional stylus called Pixelbook Pen. This will retail for $99. It's going to be pressure-sensitive, come with tilt support and allegedly no lag.
?
Chrome Os is what they wanted android to be. Ie an OS completely determined and controlled by Google. Android is more wild and only half-heartedly support it. If anything android could be the OS to get b this point, but they don't want that. The...
?
Instead of launching this pixelbook, Google should launch the successor of Pixel C tablet with 4G connectivity and stylus
?
I think this is supposed to compete with Microsoft Surface Pro and iPad Pro. So I'm guessing a good backlit keyboard, a good stylus, a super sharp screen and long battery life. Im hoping it has great build quality that's also lightweight and better p...