Google is planning on working with multiple OEMs, as many as five, for the next Nexus phone, reports The Wall Street Journal. The phones will all come with the next version of Android (Jelly Bean), will be sold unlocked directly to the customers and will be out by Thanksgiving in the US, just before the holiday season.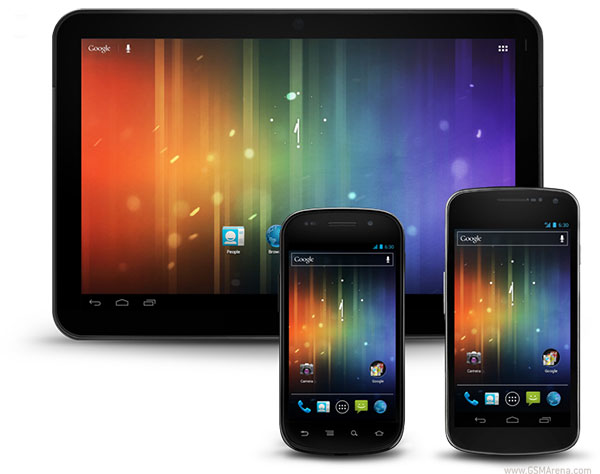 This is a major step away from the usual way Google operates for multiple reasons. First of all, the customers will have multiple choices for the Nexus phone. Until now you had to settle for whatever the OEM made for you if you wanted a Nexus phone but now if you don't like one, you can get it from some other OEM. Being Nexus devices, they will be running stock Android ROM and will get all the latest updates first.
Secondly, the carriers have been completely bypassed in this arrangement, with Google selling the phones directly to the customers. This means you will have to pay the full price upfront but will not have to worry about the carrier mucking your phone's software or deciding when you will get the next Android update.
This also dispels the rumors that Google would favor Motorola for making the next Nexus phone, since it is in the process of acquiring Motorola Mobility. This news should put the other OEMs at rest. Then again, they probably know this by now.
We currently have no idea which OEMs Google will be working with. As expected, Google has declined to comment on the matter.
R
the sony xperia nexus sounds like a wild phone with wild crazzy specs!
d
Intel owns the market for desktop/laptop cpu with their core i* series. However, that's not the case with mobile cpus. Qualcomm Snapdragon S4, Nvidia Tegra 3, TI OMAP, Samsung Exynos are all good options. Cell phone audio quality doesn't really matte...
n
I truely loved samsung galaxy s2 and was waiting for S3 and it turned out to be disappointment. Now i can wait for oct 2012 and have option of not 1 but 5 nexus! :D
ADVERTISEMENTS