Google just updated its app developer policy regarding its content for children, adults, violence, discrimination, cryptocurrency mining and also clears out the repetitive apps.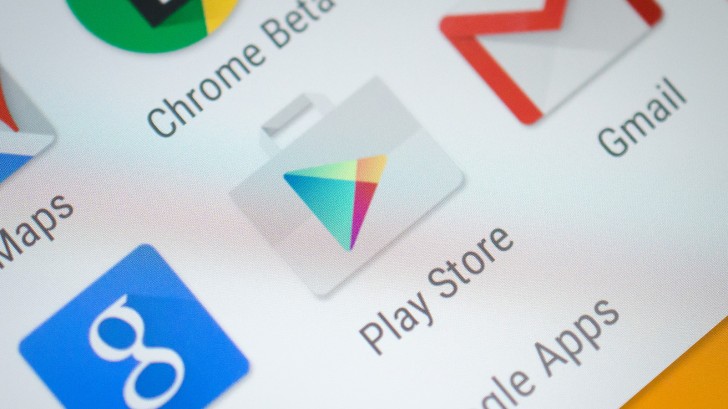 Apps that "appeal to children but contain adult themes" are no longer allowed. Apps that contain adult content of any sort are banned. Applications containing hatred against individuals or groups based on race or other characteristics are now explicitly banned too.
More interestingly, the Play Store doesn't allow cryptocurrency mining apps anymore. There were plenty out there like MinerGate, Crypto Miner or NeoNeonMiner. And most of you would be happy to see the repetitive apps go as well.
This means developers can no longer submit apps with "highly similar content and user experience," or "apps that are created by an automated tool, wizard service, or based on templates". You can see the updated policy in the source link below.
S
Find & report the offending app as inappropriate. Following the advice from the Google Play Help Forum should fix your problem: https://productforums.google.com/forum/m/?noredi­rect=true#!topic/play/SnI6cT7iOKs
?
Not. The EU is the guardian of users.