In January Google launchedPlay Books - a store for audio books and a direct competitor to Audible. Today the company announced a handful of updates on its blog that should bring better user experience. According to the article, you'll now be able to place bookmarks wherever you want in the audiobook, so you can later get back to it.
There are also plenty of new and updated features like Smart Resume, speed control and Family Library.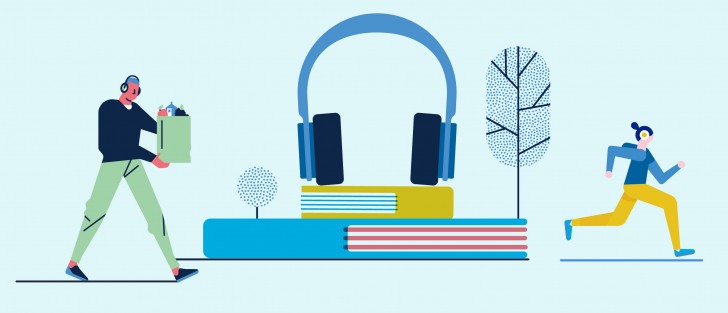 Smart Resume is continuing the book from the sentence you paused it at, instead of the exact word, so that way you won't feel confused what is going on at all.
The Routines feature for Google Assistant now also supports audio books that can be added to the Google Home app.
Family Library might not be a new feature for all Play Books users - it allows you to share audiobooks and e-books with up to five family members.
The good news is the access expands to 13 additional countries - Belgium, Germany, Italy, Netherlands, Norway, Poland, Russia, Spain, Switzerland, Chile, Mexico, South Africa. Japan joins the party, but only for audio books.
All these features are available on Android and iOS devices as well as on Google Assistant.
?
After removing the txt to speech feature from non audiobooks?