Google Play Movies & TV landing on an LG smart TV near you this month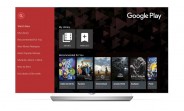 LG has announced that it's working on bringing Google's Play Movies & TV content to its smart TVs by the end of this month. Google Play Movies & TV will be available on LG smart TVs in 104 countries.
The service will be supported on both the Korean company's TVs running the webOS platform, as well as earlier generations which are on NetCast 4.0 and 4.5.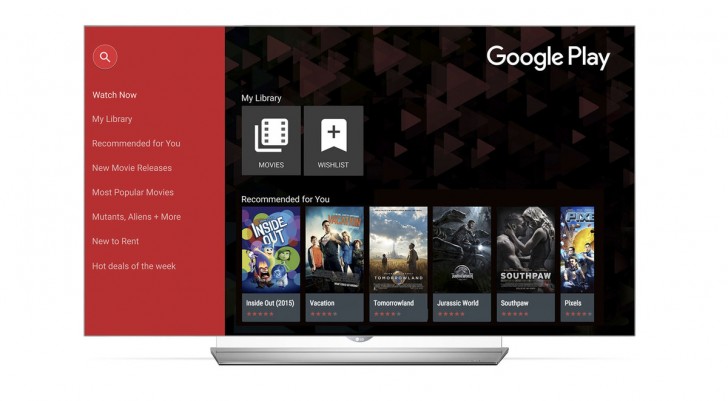 That said, TV shows will only be available in the US, UK, Australia, and Canada, at least "initially". There's no word on when TV content might make it to other markets, but at least you'll get movies in all of those 104 countries.
As you may know, Google's service lets you buy movies and TV shows, with content being synced through the cloud onto all of your devices. This is the first time it's going to be available on TVs not running Android TV.
?
only goggle play movie n tv?? what a waste... my toshiba android 40 inch tv has full access to goggle play service poor lg.... lol
S
Let them be. Those people are just trolls. They'll complain just about everything in this world to cover the bitter fact that they're in fact just a bunch of insecure and jealous humans. For example: they could complain your advise with "there...