Google Play is currently running a limited-time promotion where-in you can purchase a movie and gift a second, free copy of the same movie to any of your friends or family members.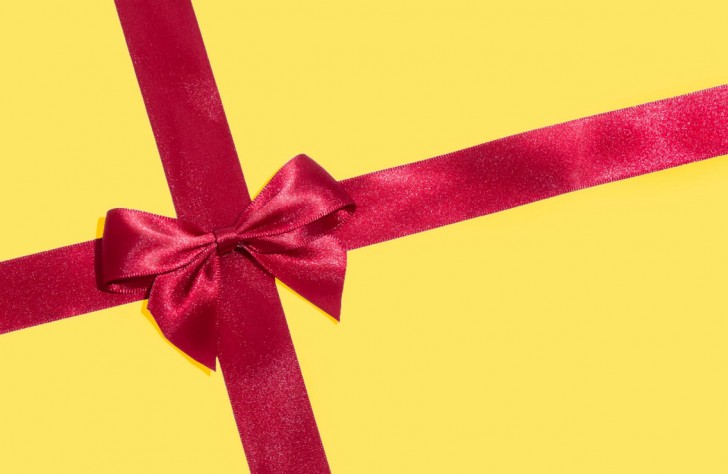 Appropriately dubbed Buy A Movie, Gift A Movie, the promotion, however, covers only a handful of movies, including Back to the Future, Despicable Me, Despicable Me 2, E.T. The Extra-Terrestrial, Fast & Furious 6 - Extended Edition, Jurassic Park, Love Actually, and Pitch Perfect.
Promotional link for the second copy will be delivered to you via email within 48 hours of the purchase. As already mentioned, it's a limited-time offer that ends December 17. Also, it's only available to those in the US.
?
why wud u buy a movie when u can download for free
I'm fine with all these, but some of these things should be available in some parts of the EU and not only in US...Other than that, it sounds great !