Android Auto is perhaps one of the most interesting undertakings to bring the power of your smartphone straight to your car's dashboard. The technology goes far beyond a simple screen sharing app and offers a custom, tailor-made interface and functions, developed particularly for in-car use.
Eager early adopters of the new technology, however, have been reporting a lot of problems with compatibility. A lot of recent handsets, like the Galaxy S6, were struggling to connect with Android Auto, but luckily Google has wasted no time in addressing the issue.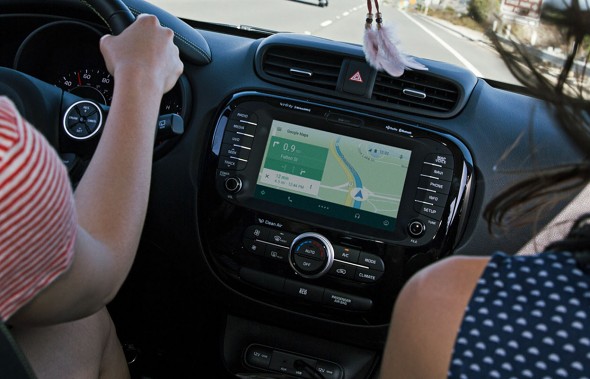 The latest version of Google Play Services brings a fix for the connection problems. As far as we can tell from the release notes, the update should also cover devices such as the HTC One M8 and M9, Moto X, a lot of Nexus devices, as well as the already mentioned Galaxy S6 and S6 edge. But the list is probably longer and seeing how Android Auto is still very much in its infancy, other bugs are also expected.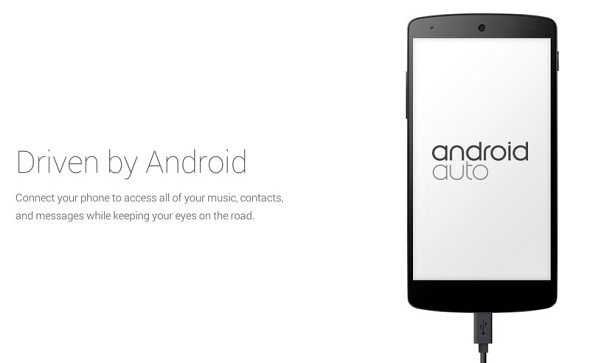 So, if you are among the early adopters of the new tech and have already sprung for a compatible car stereo, be sure to check for the update and keep a close eye on Google Play Services, as more improvements and fixes are sure to come.
Also, be sure to report back with any additional info on Android Auto compatibility and problems, based on your experience.
K
I have a 2017 Kia Sorrento with android auto. My Samsung Galaxy S6 connected with no problems for first dew months then one day it simply stopped. I have bought 4 brand new usbs dirext from Samsung and tried them all unsuccessfully. Anyine else have ...
s
i havnt got it to work i have s6 and 4100nex about to take it out for some range time( ;
r
would be nice if the iphone 6 is compatable to be hooked up or the blackberry pearl. it is reasonable in a way that it will function well and will be of economic use.