Google Play Store will no longer show notifications for updated apps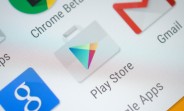 Android's core apps suite has the benefit of receiving regular updates which are independent of major OS updates. In some cases, though features are being taken down without any heads up and this is true for the Play Store's removed notifications for updated apps.
Apparently this development has been live since November for some users on version 17.4 of the Play Store. Some users considered the lack of notifications as a temporary bug but it turned out that this was a planned initiative and was recently confirmed by Google representatives.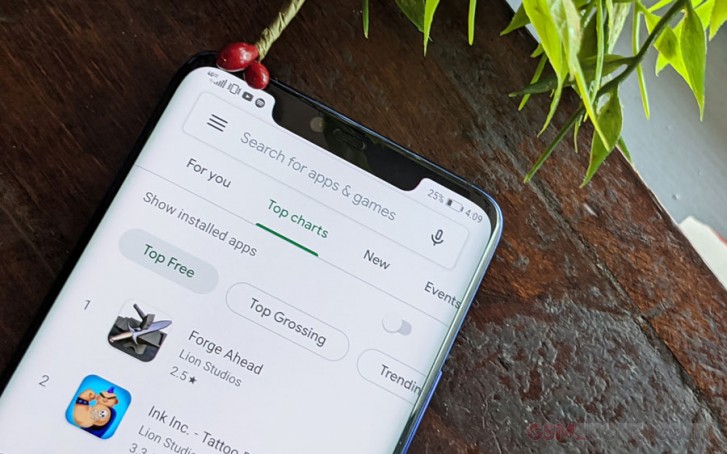 In our own test on version 18.3.13 we did not receive any notifications following several app updates. This was done through the manual update route and from what it seems the same applies to users who have auto-updates turned on. How do you feel about this change, should Google still give users control over notifications for app updates?
S
Well this is weird because I am getting notifications at random times of the updated apps!!
?
But Data is collected and used for purposes that is not ethical in any way. Next time your insurance company refuses to pay for damages, you can blame those same machines which will calculate not to pay.
s
please read my earlier comment. i know they do sell data, but these information are handled between machines only and no human intervention.
ADVERTISEMENTS