All Android tinkerers know itís important to have the factory images available to put the phone you are tinkering with back to an original state, in case aftermarket firmware isnít working.
Google has just released the factory images for the Pixel and Pixel XL. Likewise, Google has provided a couple of new OTA files if youíd like to manually flash the phone to the latest version, instead of flashing an entire image and potentially wiping the phone.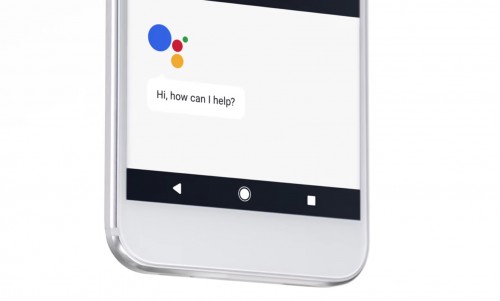 There are three factory images available, all assumingly for different regions where the Pixel phones are sold. Each build is identical, but seemingly region dependent and only differ the last letter: NDE63H, NDE63L, NDE63P.
Remember, the Verizon Pixel phones are not bootloader unlock-able, but the unlocked model sold by Google does have an unlockable bootloader. Also, if you unlock the bootloader on the Pixel, Android Pay will no longer be available for security purposes.
D
https://en.wikipedia.org/wiki/Factory#/media/Fil­e:Wolfsburg_VW-Werk.jpg imagine the vw logo is google :D
D
Gotta have those factory images :)