Google developer Jean-Baptiste Queru, also known as JBQ, has announced on Google Groups that Google is now releasing the Android 4.1 Jelly Bean source code to Android Open Source Project (AOSP).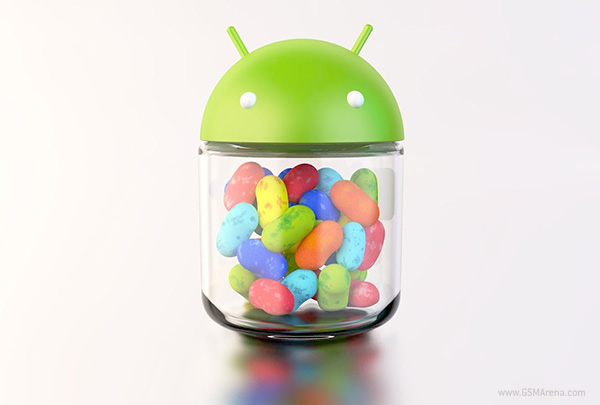 The name of the tagged release is android-4.1.1_r1 and the name of the development branch is jb-dev. The binaries are currently being released for the Nexus 7 and the Galaxy Nexus but will be released for the Nexus S and the Motorola Xoom shortly.
What this means to you is that if you rely on someone like CyanogenMod for your Android ROMs then you can expect a Jelly Bean based ROM very soon as the developers can now begin their work on it, now that they have the source code.
Do note that Google is only uploading the source code for now and this does not mean that you will get the Android 4.1 OTA update to your Nexus device just yet. That is still slated for a mid-July release and will be followed by uploading of the factory images on Google's site.
For more info, click on the source link below.
S
Why are u complaining about that when we are talking about the source code?
g
Please do note, that Android 4.1 Jellybean has nothing to do with samsung, it is googles software, not samsungs. Samsung only provides the hardware for google who betters the software with it´s own. That´s where Samsung Galaxy Nexus got t...
b
why is jelly bean not launching in india for s2 wtf is wrong s2 has been the android phone of the year and jelly bean has been releasing for nexus r u kidding me???????????????????????????????
ADVERTISEMENTS