Google releases brand new Wallet app; old one will become Android Pay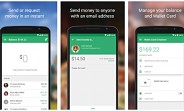 Google has released a new, completely redesigned Wallet app. Dubbed Google Wallet (New), the app connects with your debit card or bank account, and lets you send money to anyone in the US for free, even if they donít have an existing Wallet account.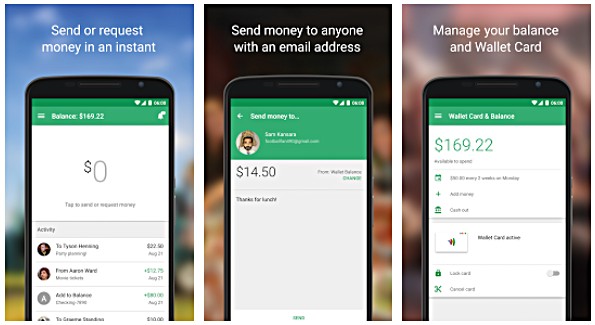 Of course, you can also send money from your Wallet Balance. The new app will also allow you to manage your Google Wallet Card.
But what's up with the old Google Wallet app? Well, it will be updated to Android Pay "in the next few days," according to the app's description page on Google Play. Using Android Pay, you'll be able to pay in stores and at terminals, store gift cards and promotional offers, and more.
To know more about the new Google Wallet, head to this FAQ page.
?
The same with: - Apple pay - Samsung pay ... to be a device manufacturer is no longer enough for them. they want % of your every transaction, and easy money in general.
J
Ok guys: 1. Android wallet has existed for years, and always been able to link your bank accounts and cards; it's not a new feature 2. You are ALREADY able to Tap N' Pay with Google Wallet even before Apple Pay. What Google is doing, is s...
r
BTW this seems to be the new NEXUS.