Google has released an updated Android 5.1.1 factory image, carrying build number LMY48G, for the Nexus 7 (2013).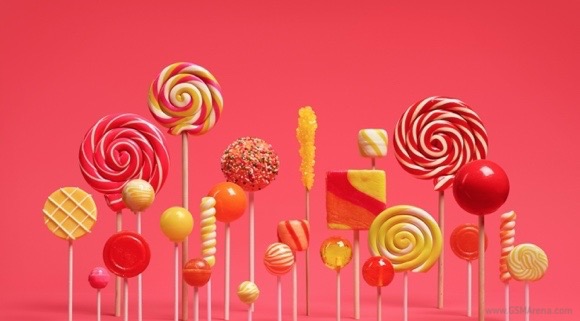 Although no official changelog is available for the update at the moment, it's likely a minor release aimed at fixing some of the issues that were there in the previous builds. While the update is currently only available for the Wi-Fi model of the device, more Nexus devices could get it in the future.
For those who aren't in the know, unlike OTAs (which are usually meant for everyone), factory images are targeted at Android developers and enthusiasts as they are to be applied manually. Head to the Source link below to download the new factory image.
C
I just received an OTA update for my Nexus 7 WiFi only - 18Mb still 5.1.1
J
My Nexus 7 2013 was running 5.1.1 and is now bricked. WTF Google?????
P
Read the article. This a new 5.1.1 build with fixes to the original 5.1.1 build.