Google applies for license to let it continue do business with Huawei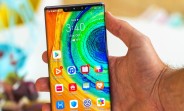 Google has reportedly applied for an exemption with the US government, which would enable it to re-licence Huawei to use its Mobile services.
Huawei is on the US' entities list since May 2019, which means it lacks access to US and US-related technology, which includes Google's Mobile Services, unless specifically exempted by the US government itself. Microsoft is one company, which was given an exemption and can now work with Huawei.
If Google is granted a similar exemption Huawei can immediately update its current devices with Google Mobile Services (meaning apps and services like the Play Store, Maps, Photos, YouTube and Gmail can run on Huawei's Android smartphones).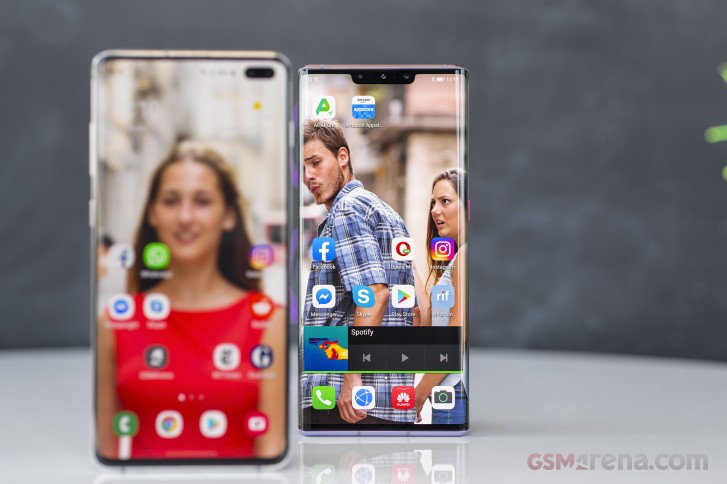 Currently Huawei has its own Huawei Mobile Services as a GMS alternative, but HMS is still quite limited and not a full fledged substitute for GMS.
Some users have resorted to sideloading Google Services on Huawei devices, but Google has warned against it as that opens up a door for potential hackers to create fake Google apps and compromise users' devices.
If or when Google will get an exemption to work with Huawei remains unclear.
R
This is just stupid. Google do not need any licence. They can put GMS on their page to buy from anybody. $5 or$10, and anyone can download it and install to the phone. Anyway. P40 Pro Plus I am waiting for, be with or without gms.
m
You missed a point. If all the chinese manufacturers jump ship, then Google's left with Samsung. If Samsung sees Huawei succeed, and is left being the only one paying Google... I'm pretty sure they will dump GMS too. When Samsung and Chines...