It seems Google has been messing around under the hood of the Nexus 6. According to Francisco Franco, developer of franco.Kernal, Google has made some changes in Android 5.1 that boosts performance and should improve battery life.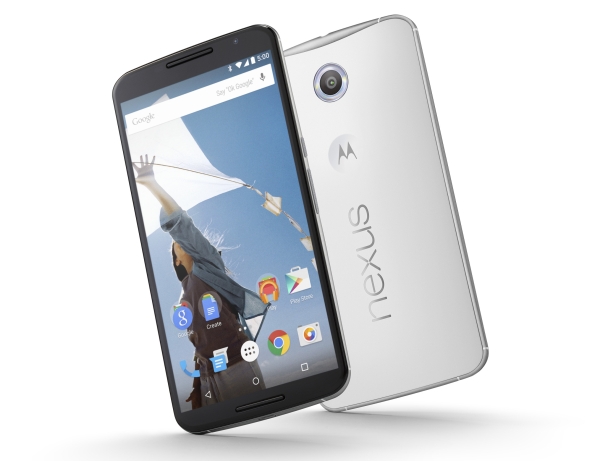 The Snapdragon 805 now runs all four cores all the time after the update, whereas it would previously idle some of the cores depending upon the load. This ensures there is no time wasted in bringing the cores up to speed when a task requires it and you get maximum speed instantly. The improvements to ART and other optimizations also help improve performance.
To save battery life, Google has disabled the thread migration boost routines. This feature boosted the clock speed of a core A when it was being handed over a thread from another core B, so that the speed of A was same as that of B to reduce perceived lag. Seemingly, this was not a very important feature, so it has hence been disabled to save on some power.
Many users have reported improved performance and battery life since the 5.1 update. It's not yet known if the Nexus 5 also has similar modifications included in its update.
?
the memory leak problem is at large .. it was better with 5.0.1 itself . 5.1 is utter waste of time
n
Nexus 5 purchased from google play in updating 5.1 now, had not currently been informed, but notice poor battery performance and increasingly laggy reaction times. Hope this helps.
N
didn't get the 5.1 update til now, hope i can get soon. saudiarabia N6 User
ADVERTISEMENTS