Google rolls out spam calling protection feature to Nexus and Android One devices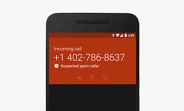 Google has started rolling out a new update to the Android Phone app that brings along the ability to warn users about spam calls. The update is, however, only hitting Nexus and Android One devices.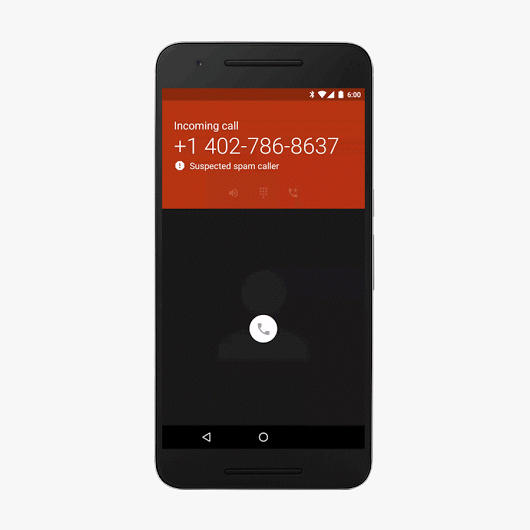 "Spam callers be gone! Today, we're beginning to update your Google Phone app with spam protection on #Nexus and #AndroidOne devices to warn you about potential spam callers," the company said in a Google+ post.
The updated app will also allow you to block and report these numbers. "If you already have Caller ID turned on, spam protection will be available on your phone once your app updates to the latest version," the post said.
For more details on the new feature, head to the Google Support link below.
D
I receive about 5-10 spam calls everyday, from magazines, credit cards, banks, to debt collectors with the wrong phone number, I hate it, please leave me alone! My number is mine since 1997, what's worse I have another number that I got granted ...
D
true callers dosent work in all the countries
i
Wtf? This is what happens when people's abuse a legitimate feature. Why you do this?! This is the reason why spam service like this one fail. A group of abusive people will mark spam for the people they hate. FY.